Monthly Archives:
July 2018
Take that piece of cheesy word play and prepare yourself for something immeasurably better ~ thankfully!  One day my friend Sarah told me about something with such excitement that I was actually slightly confused.  An energetic person enthralled by the world, Sarah's enthusiasm is quite infectious.  But she was telling me about a podcast.  A podcast about trees.
I was intrigued.  What had captured the interest of this supersonic human comet to such a great degree?  Months passed and this niggling question mark lingered in the back of my mind.  So I made time (33 minutes of it to be precise) and space (in a quiet room with no distractions) and began trying to understand more about my friend Sarah.
Years have passed, and this podcast about trees is still my favourite of all time ~ a source of adrenaline rushes of wonderment and stirs of poignancy.  Not only does it illustrate the integrity, and social skills of trees ~ so too does it raise the question of how much we have still to learn from this newly discovered chamber, this underground think-tank.
Enjoy this adventure with award winning scientist Jennifer Frazer and Radiolab, where silently and unobtrusively, trees barter, nurture relationships, build business links, nurse one another back to health, and at the last calling ~ decide which of their best friends to gift their assets and bodies to.
This discovery begs the question ~ what does being intelligent truly mean?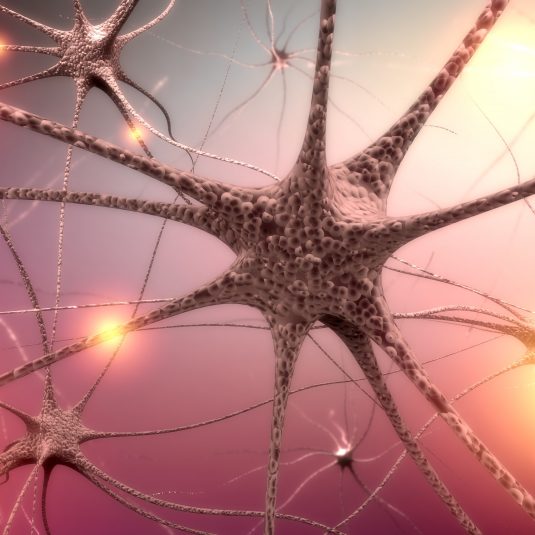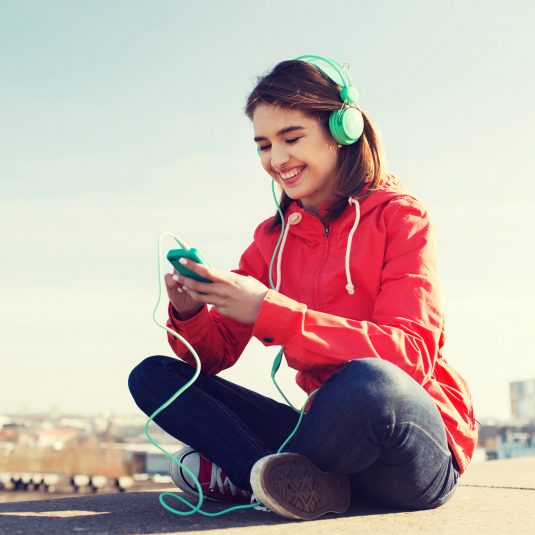 Our aesthetic has changed beyond recognition here in the UK during the past decade.  The affordability of Ikea opened up a new way of living for the average Brit.  This ethos of bringing nature into the home has spread like wildfire, bringing with it the Swedish attributes of understated and organic calm and serenity.  It goes without saying that this has a positive influence on mindset and well-being.
What this also means is that a greater degree of sustainable wood is being used, which means that as far as our Scandi purchases go, older forests with their ancient nervous systems are left to their own devices.
So in a world where sustainable and recyclable materials are gaining favour above the drabber and environmentally unfriendly staples such as concrete, here are some advances in the twining of wood and automation.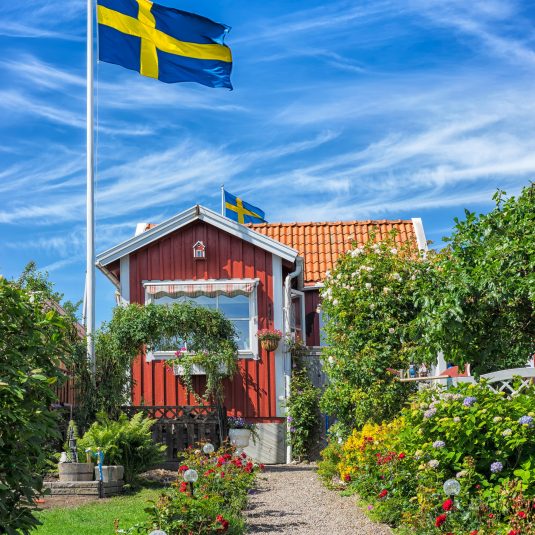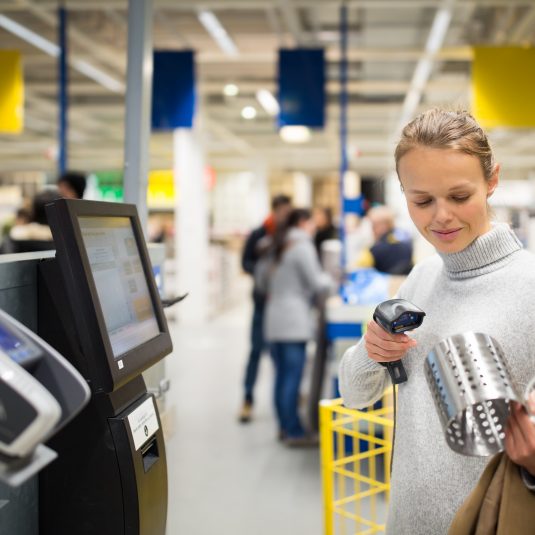 It would be rude not to mention leaves now.  Knowledge of ancient cultures and methods led to a great hypothesis in Germany.  Can the traditional process of stitching together leaves in order to create biodegradable plates be automated?  The answer was a resounding yes.  Perhaps one day our barbecue preparations will lead us down the aisle to a twenty pack of guilt-free leaf plates as opposed to a set of plastic or paper plates.  As for the nature of festivals and food vans, their landscape (as well as the landscape left on fields after they've been and gone) may be set to change forever.
We may be increasingly challenging deforestation, though what remains is a growing population to feed.  So how do we meet these seemingly mutually exclusive needs?  How do we preserve the homes of wildlife as well as the integrity of the soil beneath our feet and the quality of our air, whilst incorporating agriculture and its produce as a fundamental part of our lifestyles?
Enter indoor and vertical farming ~ where without dependence on seasons, without use of pesticides, without the clearing of forests, and with 95% less use of water, the highest yields of vegetation are being grown.  Here automation using hardware and bespoke software is providing a vision for the future of urban farming.  Urban farming of course also means that food is being grown nearer to the consumer, thereby reducing the carbon footprint of transport.
In terms of saving on land footprint whilst also reducing costs, it's interesting to note that vertical farming mimics the vertical storage and stacking of Ikea warehousing.
"70% of our fresh water contamination comes from agriculture.  70% of our fresh water usage goes to agriculture."
80 million views?!  Has the world lost its marbles?!  No, no it hasn't.  The world has donated its marbles to art.  This is a beautiful mechanism, and surprise surprise, it was lovingly imagined and created by Swedish duo Wintergatan.  Lowly wood enters the arena of modern music in a spectacular and playful design.  See what you think!
Now here's a short snippet of Sofia Helin reflecting on playing Saga Noren in The Bridge.  Once again the Swedes made strides, creating a protagonist openly perceived as being on the autism spectrum.
The intensity and intellect of Saga would be difficult to match, with the most cleverly written plots illustrating the complex interplay between two different ways of being ~ how challenging and yet how productive Saga's partnerships are with her colleagues.
In the field of engineering we're no strangers to the spectrum, and it's been heartening to note during our 16 years the perception of such characteristics has shifted.  Our meticulous and forthright contingents are no longer relegated to back rooms, isolated to perfect their specialisms.
Increased awareness and acceptance, alongside less discrimination, confusion, and fear, has thankfully brought about a much greater degree of appreciation and solidarity.
In this fast, ever changing, ever challenging world, integration and team-play are allowing many more projects to succeed as we pool and share knowledge.  All hands on deck ~ long may this continue.

Rounding up this post, here's some food for thought about RFID (Radio Frequency Identification).  In an era of celebrity and hero-worship, it becomes easy to perceive individual people or countries as being somehow perfect.  Of course, this defies logic.  With that in mind, it's interesting to note that to date, several Swedish companies have micro-chipped in excess of 20,000 employees.  As a simple example, whereas wearable technology such as Apple watches harvest information about activity and health for the user, employee chips may lead to the monitoring of our most private workings to employers.  Are corporations to be trusted with so much power?
Will this vision of turning humans into technology free the user, or enslave them?
We'll be releasing posts with a new hashtag #HopeTech, which means that there'll be a new landing page pulling together all the HopeTech posts going forward.  We hope to stay abreast of all the latest strides and shifts being made around the globe, because we believe that to know, understand, and appreciate these advances is to inform and shape our own perspectives on our industry.
Research shows that negative press is most addictive, so the value of building, maintaining, and sharing progressive projects can't be underestimated.  Check in with our new landing page for a spot of hope ~ and of course, if you come across something not-to-be-missed please do let us know and we'll create a post for it with a credit to you (or keep it anonymous if you'd prefer).
We may be prone to black-and-white thinking, and all-or-nothing ideology.  There tends to be a focus on end results, rather than the authentic processes involved in achieving our goals.  In a time when it's easy to lose hope in the future of our planet, it's important to see tech being used to turn the tide.  All is certainly not lost.
Over a billion animal skins including cattle, alligator, and snakes are used each year by the leather industry.  Contrary to popular belief, the skins are not bi-products of other industries ~ they are the sole purpose for the animals' existence.  Space is tight, conditions are appalling, quality of life is minimal.
From an environmental perspective, the deforestation and desertification caused by clearing land for cattle, for growing soya feed for cattle, the water usage to water cattle, the slurry waste of keeping cattle, and the emissions of not only cattle itself but so too for their transport ~ is monumentally destructive.
Tech is providing hope for the transition of this industry.
Society does change for the better under positive influences and trains of thought.  In the past couple of decades, opportunities for children in technology have been greatly improved.
Children are less dismissed and undervalued, with kids' tech clubs and competitions being more widely encouraged.  Energy is energy is energy ~ and every person and idea matters.  Indeed, it took a group of young minds and their science project to figure out a way to recycle billions of pounds of styrofoam.  What an amazing achievement!