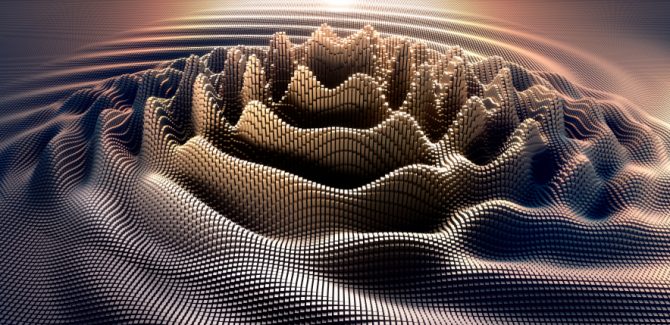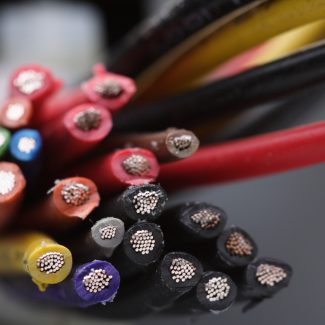 R&D
The challenge: It was time to develop the cladding product range. In seeking to mitigate heat induced electromagnetic interference (EMI), many technological uncertainties were encountered.
This development followed a client request to embed cladding solutions in anaerobic digestion environments where the system itself required protection from heat and noise in order to function properly.
Usually where shielding technologies aren't adequate, separation distance is used. In this case however the number of cables in the system needed to be reduced, therefore it was uncertain how to insulate them without making the cables unusable within confined areas.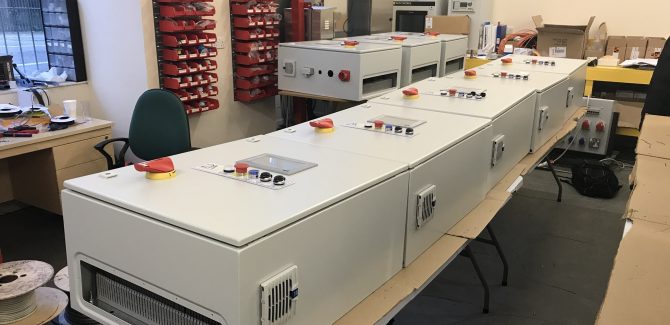 Boundaries of Noise & Space
It was time to enter a new field, that of recycling. So a new lease of R&D ensued, cracking some logistical barriers of noise and space.
In a new and tough environment, 5 individual devices needed cabling on the cladding welding head. If each of these devices were to have had an individual cable, it would've been possible to use standard technologies.  However, the desire was to use only one cable.
Many trials were conducted with hybrid cables. Data corruption was rife given the high temperatures in which communication wires and cables were expected to survive and function effectively.
So began experiments with a medley of shielding materials between the power-carrying wires and the data-carrying wires in order to reduce signal corruption. Densities and thicknesses were experimented with against other performance criteria such as weight, flexibility, and the cost of complex materials.
The result:
The development of a single cable, consolidating 5 field device cables, which performs reliably in extreme noise and heat conditions.
After testing in field conditions and in the presence of multiple welding machines and within the constraints of storage vessels, the reliability of the equipment was assured, meaning that 2M are now able to provide technologies across a range of industries that typically operate under constrained conditions.