Monthly Archives:
May 2016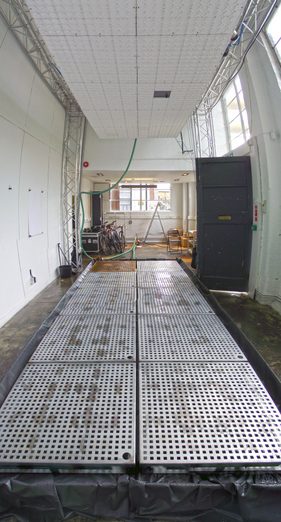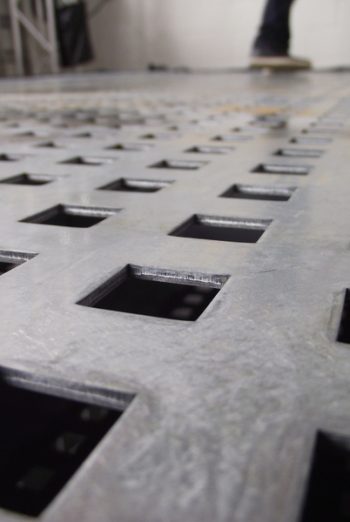 When visitors step into beautiful gallery spaces, polished to perfection and methodically laid out to guide people through their journey, it's a world away from what leads to the final flourish.
Old site photos such as these are always a nostalgic yet stark reminder of the tumultuous hardships along the way.  Indeed, site work is hard work, and as you're on your hands and knees slotting and sorting and testing and coding in all manner of conditions, pristine galleries are a world away.
Every project bares its own storms ~ there are so many unexpected factors and mishaps to consider and solve along the way.  Though it's important not to feel disheartened and continue rising to the challenge.
Ultimately the hardships lead to growth, a better understanding of the way things work ~ and last but not least, successful projects which rewrite the rules.
Are you an institution, artist, or sponsor?  Do you have an idea or vision you would like to see come to life?  Drop us a line with your enquiry!
Enquire
Further Reading
What was now required was a brain capable of deciphering information every 6 milliseconds
More
Prosthetic testing machines here will deliver 5 million cycles (movements) to joint imitations and sockets such as this at a variety of angles, in a variety of directions, and at a variety of pressures –
Motion control is fascinating most of all for its range and scope.  Today we visited a wonderful company called Simulation Solutions who build machines for testing prosthetic limbs and joints.  The aim of course is to develop parts with both optimal life span and functionality.  The human impact of this is reduced requirement for implant replacements and surgeries.You learn something new every day, and today's revelation was that across the pond in the USA, developers are allowed by law to use real limbs for impact testing.  This is facilitated by people who gift their bodies to science and research after death. The clip below is not one for the fainthearted!
Throughout the world, using software and robots, real or mimicking limbs and joints, developers are continually testing and tracking impacts and the new materials and designs required to enhance the human experience and recovery of those injured or debilitated.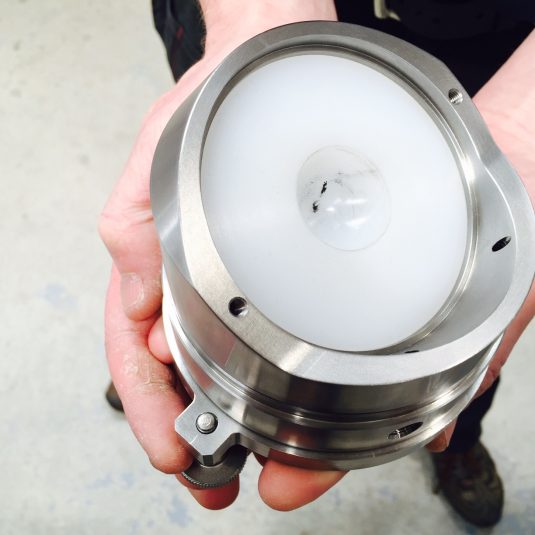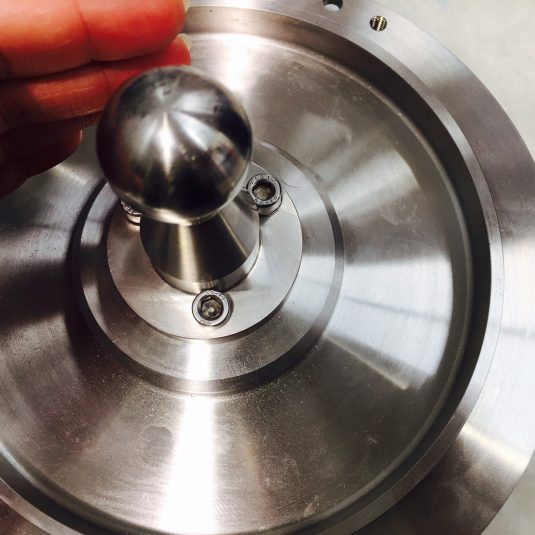 Below is a robot used to deliver impact and pressure to femur bone replicas –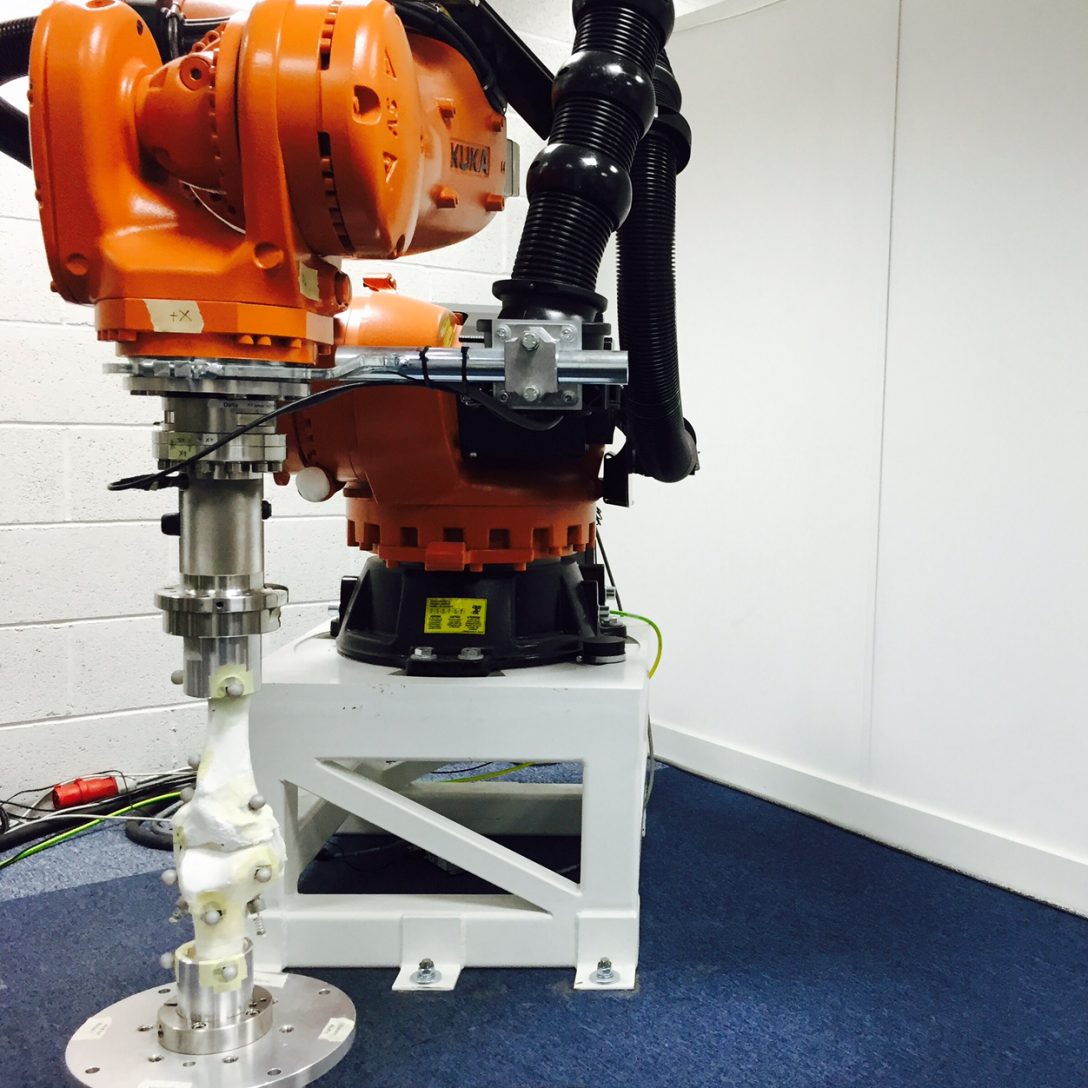 And here is one of the machines diligently impacting joints and sockets on a daily basis.  What a fascinating visit we had – thank you Simulation Solutions!