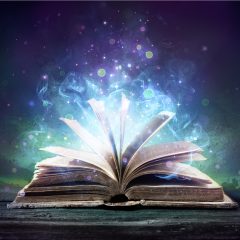 Training
Wherever you see a small grey & yellow box in the top left hand corner, it's an invitation to come inside.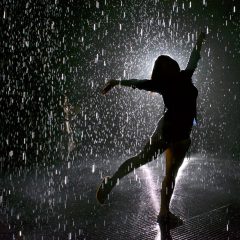 The Arts
Acclaimed collaborations from design to install of experiential art pieces showcasing around the world, from Europe to the Americas and Asia.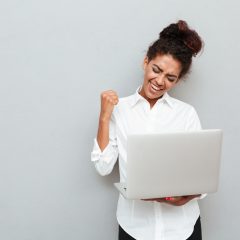 Software Design
Best design for software to control all types of robots and machines. Renowned for leading edge and robust software solutions that continuously redefine the field.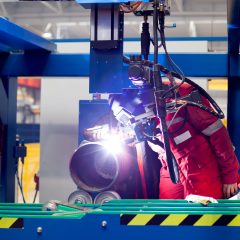 Cladding
The meticulous application of alloys over steel to ensure impenetrability in harsh conditions and environmental protection from accidents and leakages.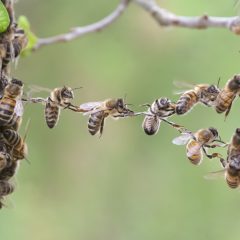 Site Support
Journeying around the world, supporting clients and installations.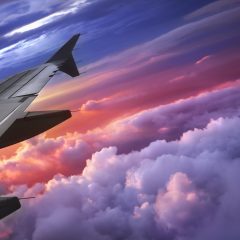 Aerospace
Key developments within an industry where precision, diagnostics, traceability, and durability are paramount to product quality safety.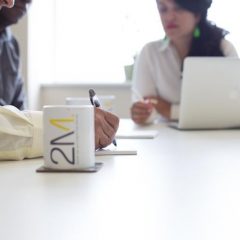 R&D
Taking on the challenge of enabling ideas, finding solutions to dilemmas, and venturing into new realms. From bench testing to feasibility tests and experiments - every stepping stone prior to main applicable design stage.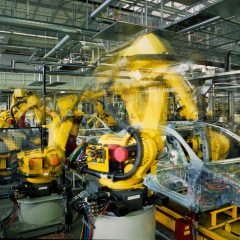 Automotive
The upgrading and design of forming and pressing machines and assembling robots to achieve the precision required to deliver new cutting edge models.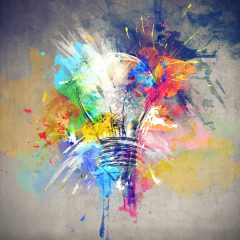 Dream Board
We believe that nothing is linear, and as technology advances we remain open to new ideas, to new toys, and to better designs as we consolidate and improve upon our knowledge. Here we'll share some of the things which spike our interest.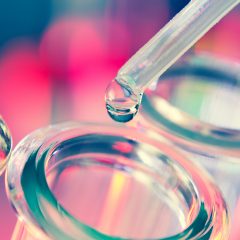 Medical
Enabling medical companies to develop groundbreaking products in line with new directives and advances within the industry.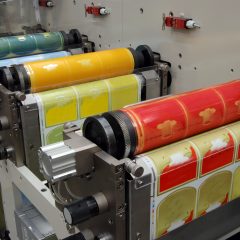 Labelling
Labelling is everything. In a world where brand identity is key in establishing market leads, everything must be accounted for in terms of quality - from visual aesthetic to symmetry, alignment, orientation, sealing, clarity, repeatability, speed and consistency.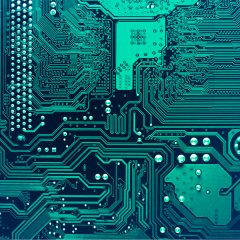 Hardware Specification
Actualising the ambition of the machine by putting together the best eyes, arms, heart and brain for the job.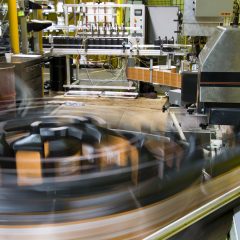 Conveying
This fundamental element of any industrial process essentially dictates the entire production efficiency. Ingenious conveying designs ensure smooth and streamlined movement of products throughout the process without bottlenecks or delay.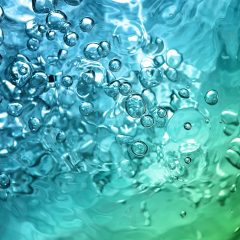 Water
From guaranteeing the delivery of clean and safe water to the population, to harnessing the power of waves and much more.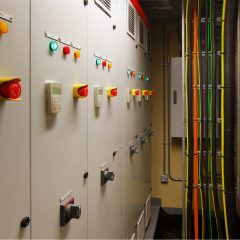 Electrical Design
An essential component of a control system, this discipline in itself dictates how the software will communicate with the mechanical bones of the solution.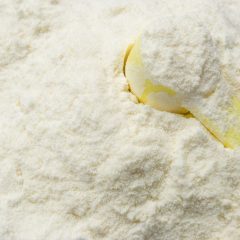 Powder
From that first-thing-in-the-morning cup of coffee you can't live without, to the baby milk millions of parents rely on throughout the world every day, 2M have carefully mastered the art of safe and quality production. Features include accuracy of weight measurement, reduction of giveaway, and traceability.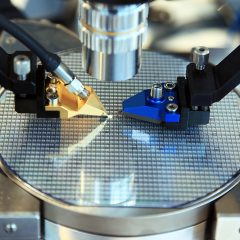 Silicone Wafers
A foray into the world of precious ingots, revolving masters, flowing acids, and careful formulations of heat, speed, and power. What emerged was a precision project making waves in this pivotal field.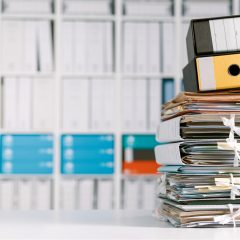 Consultation
From concept to design to solution to implementation across all industries, with a wealth of invaluable experience.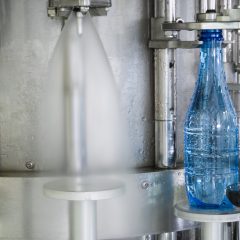 Bottling
The design of machines catering for household brands throughout the world, ensuring non-stop and efficient production to meet demand whilst reducing waste and downtime. From moulding, ultrasonic cleaning, filling and capping, check weighing, labelling, packing (including boxing, heat shrinking, or crating), to palatizing.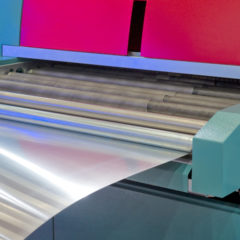 Metal Forming
Systems designed to manipulate metals into cylinders, sheets, boxes, and any shapes in between for a wide range of industries from heating to construction and architecture.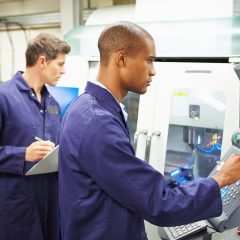 Installation
The execution of the job and embedding of the robot – which is the conductor of the entire process.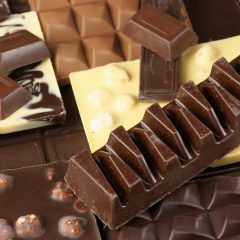 Food
Extensive experience and overview of food systems throughout every continent. From recipe handling to powerful diagnostics. From sophisticated techniques such as cushioning to split second changes during production on the fly.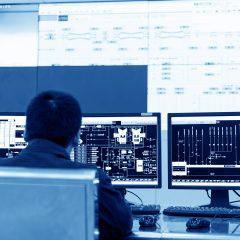 Commissioning
Proving that the concept, design, hardware and software all work harmoniously together.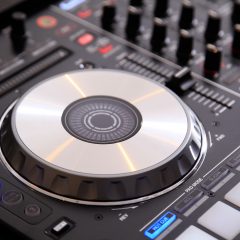 Music
Systems for the design, production, and verification of our modes of music - transporting beats from the studio, to the factory floor, to our headsets.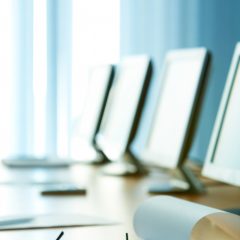 Handovers
Ensuring that the machine is well looked after for the rest of it's life, operated and maintained optimally and healthily, safely and efficiently. Including full manuals and on site training.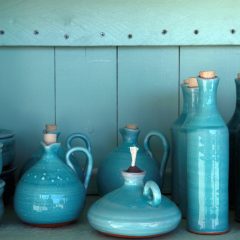 Ceramics
Enabling the survival of traditional British industries by enhancing the automation of machinery to render them competitive within global markets.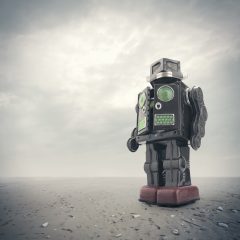 Products
Delivering of fully tested and proven leading products to market.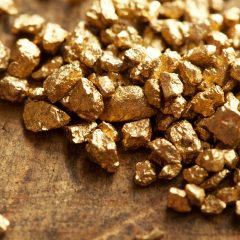 Mining
Experienced in the software design and hardware specification of mining solutions throughout the world, taking into consideration the realities of extreme environmental factors.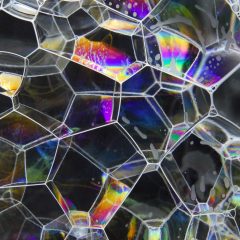 Beauty
Lotions and potions, from delicate recipe production in cold manufacturing, to the fine dance of liquids and creams throughout the line all the way to bottling, packaging, and presentation.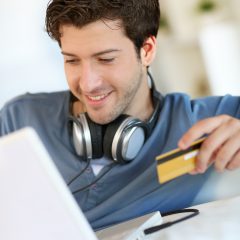 Online Shopping
A foray into the world of catalogues and online shopping - developing a sophisticated barcode system commanding a million product records in less than 3 seconds.