Aqua Power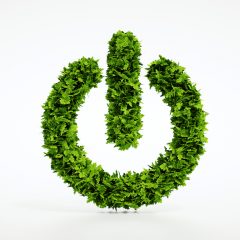 Here's an insight into one of our environmentally conscious clients and another glimpse into how we aim to assist and embrace green endeavours.
Mother's Hope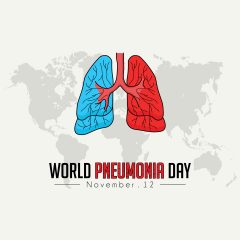 Hope rises from Uganda and the University of Makerere where a biomedical jacket aims to change the game for poor and rural communities with doctor shortages.
Plastic Pac-Man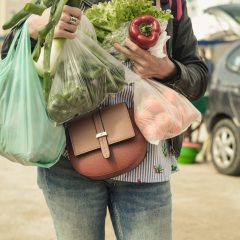 A friendly lab mutation may be set to binge eat where it matters the most ~ on all our plastic!
Wood It Be Magic!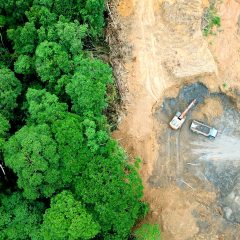 The breathtaking (or should that be, breath-giving) magic of trees & automation's role in saving our forests
Searching For Sugar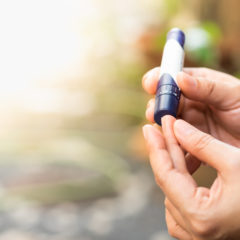 Our next project profile will be for our part in a diabetes test strip process.