Plastic Pac-Man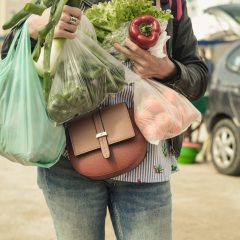 A friendly lab mutation may be set to binge eat where it matters the most ~ on all our plastic!
Wood It Be Magic!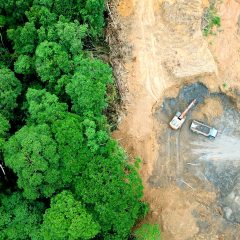 The breathtaking (or should that be, breath-giving) magic of trees & automation's role in saving our forests
Searching For Sugar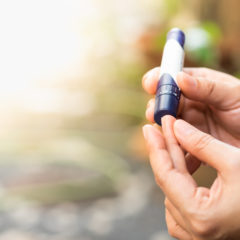 Our next project profile will be for our part in a diabetes test strip process.