2M Designed systems
We're a small collective of design engineers and control system builders who've proven and taken to market a range of bespoke products and systems. Our Cladding Range matches the functionality and diagnostics of decades-long market leaders with huge savings. The Rain Room control system is yet to be replicated by any other coders, upholding the integrity of this art series. Our Liquid Filler design was launched to facilitate full flexibility for the producer, and our Mobile Bottling solution has empowered the budding brewer. As ever, we work on a nationwide and global platform with all our products.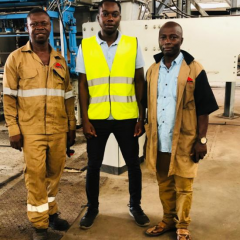 Utility Network Automation
Utility Network Automation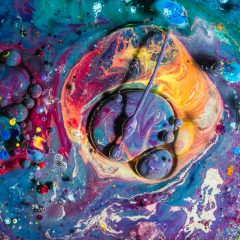 Flexographic Printing
Flexographic Printing Head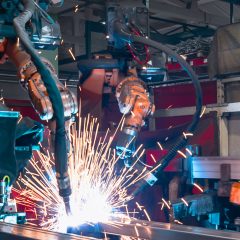 Green Control Systems
Fully automated software solution for existing & new welding machines: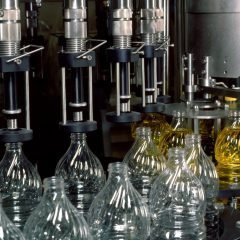 Filler Machine
Filler with 6 litre range & up to 12 silmultaneous fills:
Simultaneous fills
Repeatability to 0.5 of a ml
Any liquid viscosity
Any container designs
Off the shelf to meet any client
Partner Ranges
2M are solutions partners for B&R, at the same time we design and incorporate Siemens, Mitsubishi, Allen Bradley, Omron, and Rockwell solutions, with many more besides, dependent on client and site requirements. We remain open to individual solutions for individual needs.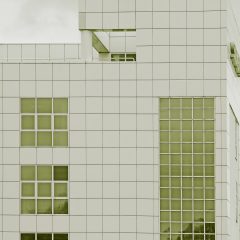 Siemens
Siemens broad industrial automation range including: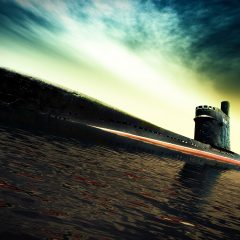 Westermo
The forerunners of robust data communication devices:
GSM Modems
Specialists of harsh environments
Routers & Convertors
RedFox, Lynx, Falcon, Wolverine and Viper Ranges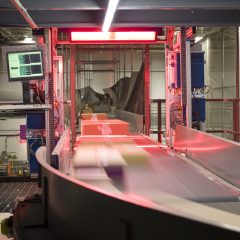 Trio Motion
Motion control systems including:
MC464, MC405, MC403
CAN Range
Motion Perfect 2 and v3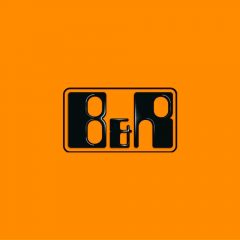 B&R
Extensive automation & control ranges including: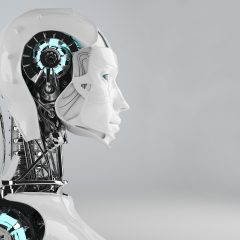 Mitsubishi
Large range of industrial automation including:
AC Servos MELSERVO J3 and J4
HMIs
GOT Terminals
Q PLCs
IQ Works
Hardware & Systems
There's no telling which part of a machine may need a sports massage or organ replacement at any given moment. From motors and gearboxes, to the smallest components ~ we're here to help you get back up and running.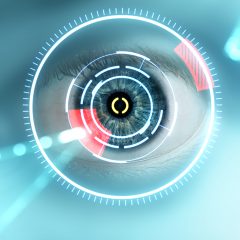 Scanners
Variety of scanners and leading brands including:
Ultrasonic scanners
Bar Code scanners
Safety laser scanners
Allen Bradley
Rockwell Automation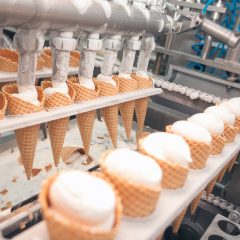 Encoders
Rotary, Incremental, Absolute, Angle, and Linear encoders to name a few:
Hiperface
SICK
Pepperl+Fuchs
Heidenhain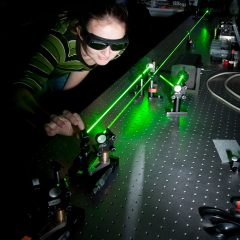 Sensors
Comprehensive ranges and all leading brands including:
SICK
Festo
Omron
SMC
Laser sensors