It was time to visit the delights of Busan in South Korea, the second largest city after Seoul.  Beautiful beaches dotted with temples and bars and markets and traditional squares hosting traditional games for all generations.
This summer Rain Room becomes an addition to the attractions and pastimes over at MOCA (the Museum of Contemporary Art) ~ an opportunity for adults and children alike to embrace a touch of the magic and wonderment of the inner child mode.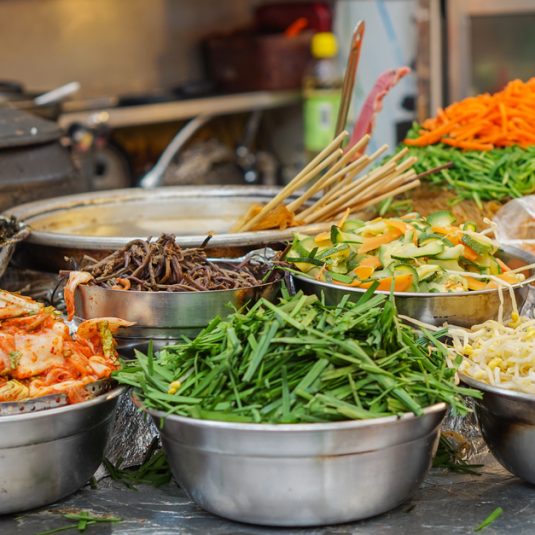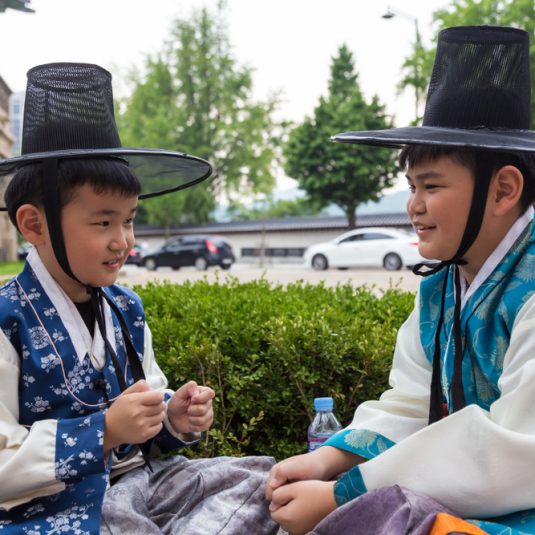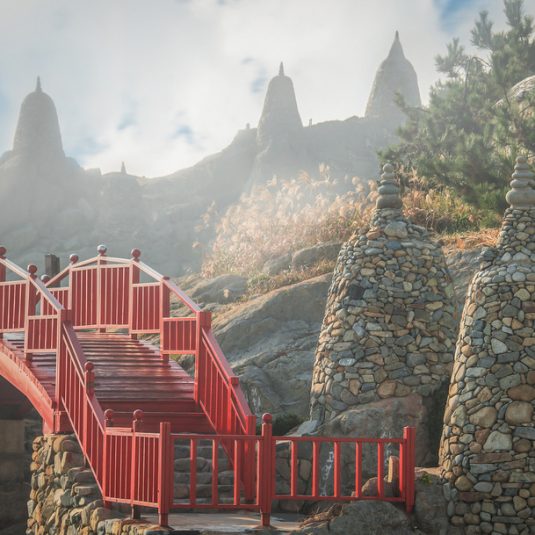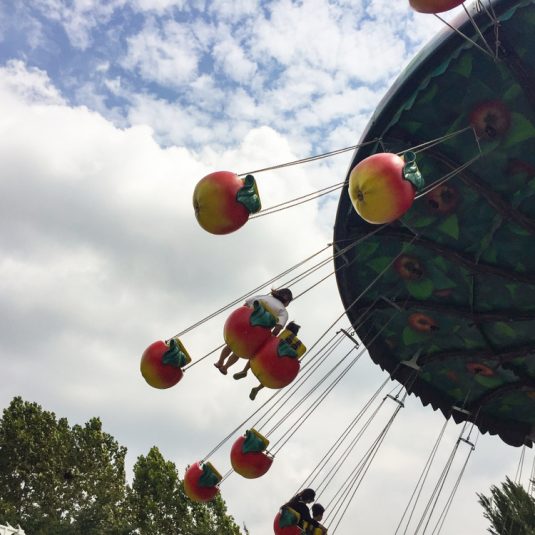 The beautiful plant clad museum sits on the island of Eulsukdo in the lower Nakdong River estuary, surrounded by reeds and birds.
Completed in 2017 on a site of 29,900 square meters, and given one of its key mission statements below, it makes perfect sense for MOCA to host a Rain Room given the reflections it evokes regarding climate, wildlife, health, wellbeing, sustainability, and essentially ~ survival!
As the name suggests, it aims to introduce a new trend in the arts, focusing on contemporary art including new media art.
The issues of nature and ecosystem are also top priorities, since they're closely related to the geographical environment of the art museum and the future of humankind.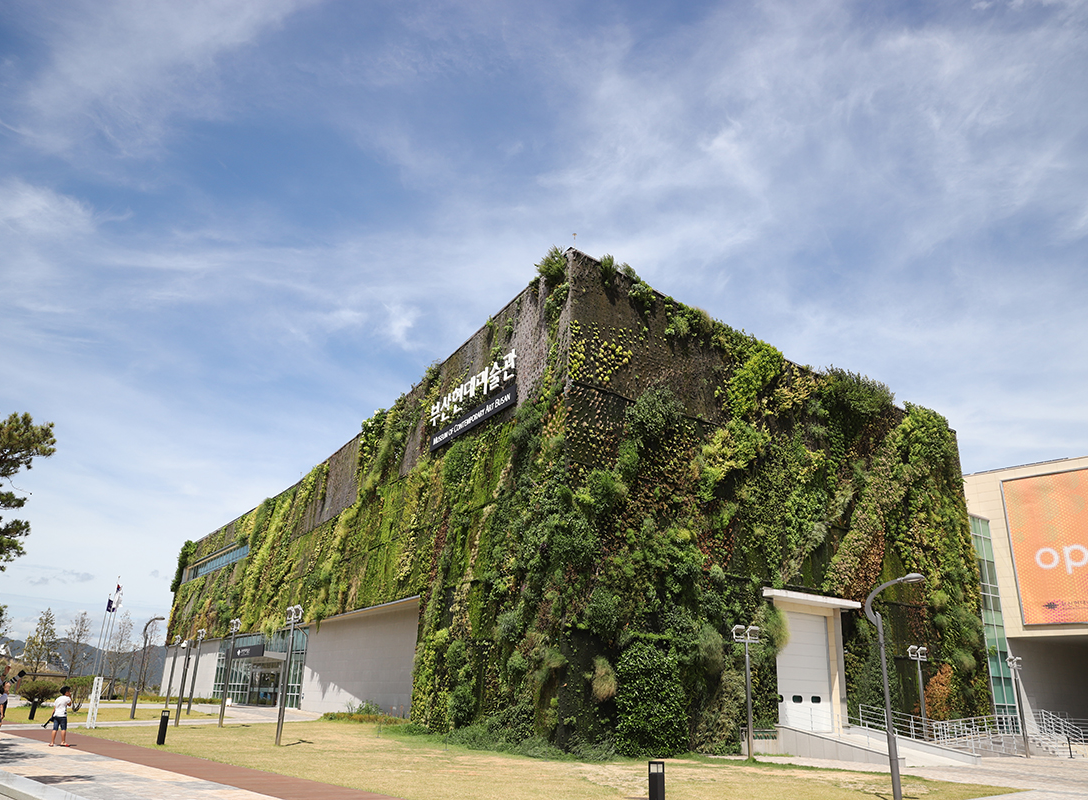 Take a look at some of the exhibitions now showing in Busan through those museum doors ~