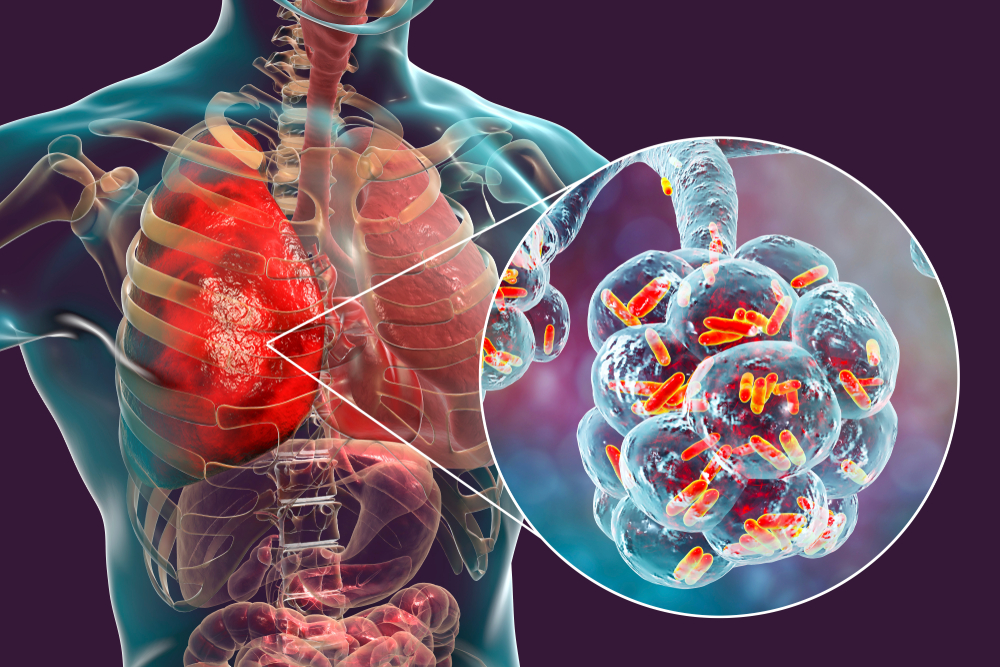 The 12th of November was World Pneumonia Day so what better time for a new Hope Tech post.  It's unlikely for technological advances outside of the mainstream to be shared far and wide, so I'm really happy to share this one with you here.
The World Health Organisation states that pneumonia accounts for 15% of all deaths of children under 5 years old, causing 808,694 avoidable deaths of children in 2017 (27,000 of them in Uganda).  Not all pneumonia is cause by bacteria, however where it's the cause only a third of children receive the antibiotics they need in time.
This led to the creation of the Biomedical Smart Jacket in Uganda, spearheaded by Brian Turyabagye to address the issue of misdiagnosis and increase the chances of healing.  This invention has been named "Mama-Ope" which translates to Mother's Hope.
Measuring body temperature, heart rate, and lung condition, the jacket surveys the chest for signs of swelling within the lung area.  Connected to an app, the jacket sends data via Bluetooth which is then analysed.  The team believes that the information is deciphered without human error and up to 4 times faster than traditional methods.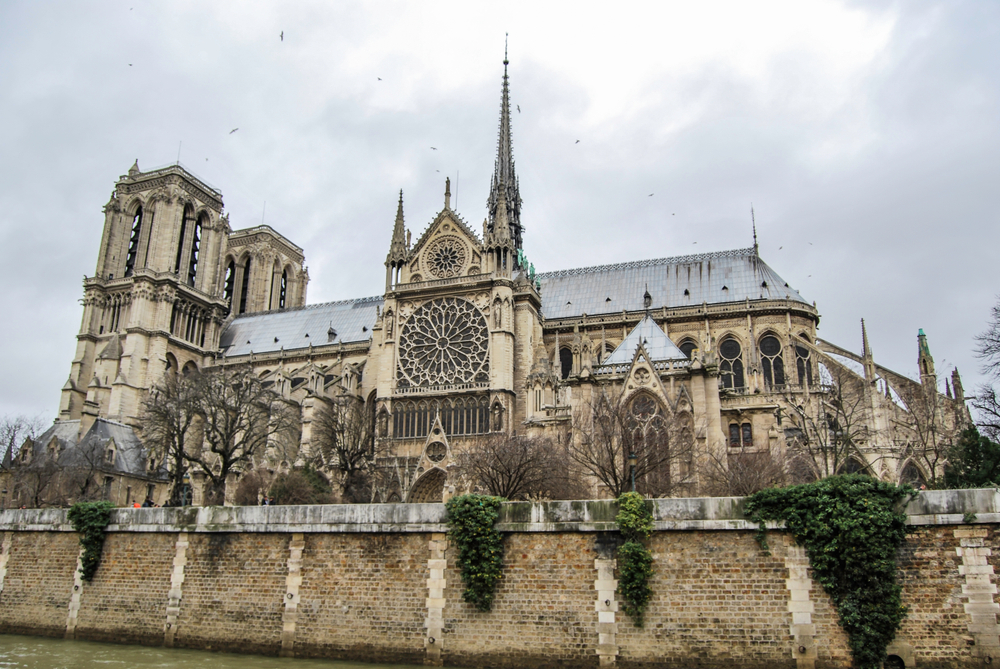 In a world ever increasingly questioning the distribution of wealth and the subconscious status mandates that inform investments and donations, it's interesting to note that 1 billion dollars was raised for Paris' Notre Damn in just two days after the fire that destroyed it this year.
I wonder how many doctors this would fund on the ground in Uganda and how long for, because an experienced doctor with their intuition and experience can never truly be replaced by technology alone.
Combining the human touch with technology both increases the chances of a comprehensive service to the patient, and provides failsafes in both diagnosis and treatment plans.