Imagination is the highest kite you can fly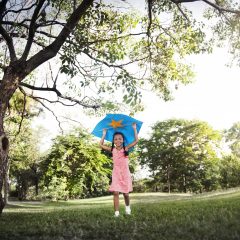 Turning play into power? Who'd have thought it! Beginning with a test phase on land, the aim is to take these kites to the sea in time.
The Wave Revolution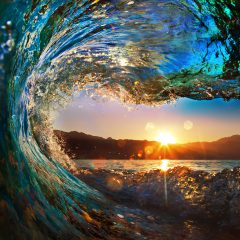 Wave enrgy impact studies have been in full force for decades. Today, it's amazing to see how tremendously the global think tank has progressed.
Foam Forming with Cannon Viking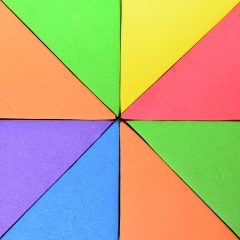 Mathematics and movement
Complicated sequences shaping liquid formations
New Cladding Control System with TPS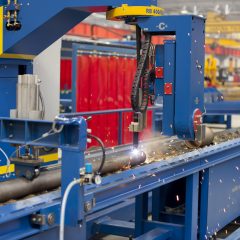 From data logging to diagnostics, twin tables to sector welding
Research & Development of Equality & Power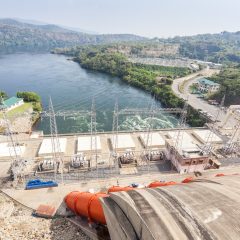 Benefits for industry shouldn't mean sacrifice for the general public. Ethical solutions balance the needs of clients and future generations.
Cladding Control System with I.O.D.S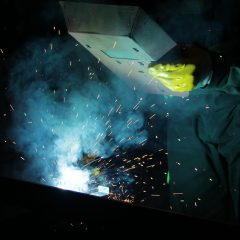 Our system is now a market leading product
Sometimes motion control can lead to wondrous, engaging projects.