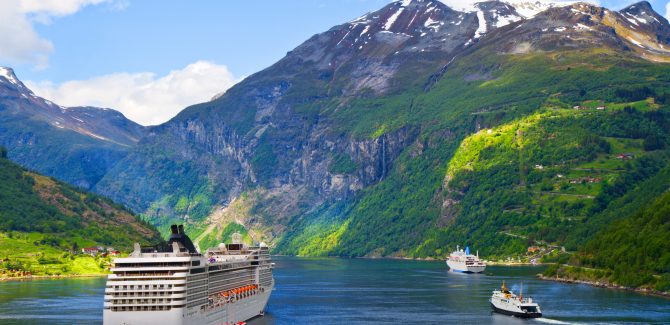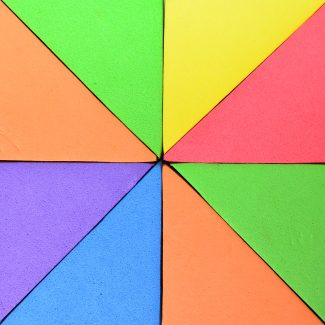 Foam Forming with Cannon Viking
The client:  Cannon Viking are a world leading name in the manufacture of specialist slab stock foam. For insulation with leading green credentials, they create a large range of different products and currently have more than 700 machines in operation across 140 countries worldwide.
The challenge:  Each machine produces a range of different products one after the other, creating the need to switch seamlessly through different mixtures all of which are defined by their different pour styles and profiles; changing variants also include rigidity, how fast it is spread across the conveyor belts below and stroke formation.
50 different mixtures for different products needed to be programmed, and with the liquid foam live forming whilst pouring and when creating such long large slabs of foam – there is no room for mistakes.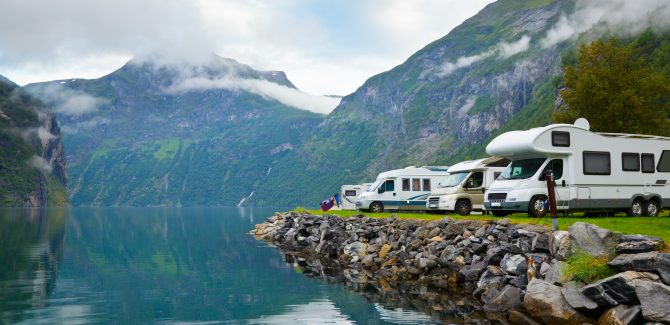 Foam Forming with Canon Viking
Every ship, boat, and caravan is lined with the industrial foam required to maintain heat and make it livable.
You can think of the manufacture of foam as being much like baking a cake all be it less tasty; different recipes give different results, they're all carefully mixed with precise ingredients, then mixtures poured out and left to rise to the desired consistency.
With foam sheets what is key alongside exact mixtures, is the pour profile.  For this, control of the pouring head is crucial.  Each recipe requires pouring in a specific pattern.
The outside the box bit:
Each profile has a stroke formation.  Whilst the liquid foam pours at a constant speed, the head then performs the dance required for the job.
With product lengths tens of metres long and forming whilst live pouring, it's essential that each profile is meticulous every time to avoid waste.  Complicated sequences run smoothly to continuously shape the liquid foam as it pours.
What brought it to life:
A combination of both software and hardware was required on three of Cannon Vikings machines in China, Mexico and Portugal – with each machine having different designs and mechanics throughout.
The 2M team designed and built the hardware and software all in one box to fit conveniently into each machine before they commission tested it at each site.
The highs and the lows:
This project required a relatively complex mathematical application, which met the clients specification for 50 key recipes.
A versatile, responsive, and user friendly interface allows operators to configure recipes in accordance to the orders and jobs coming in.
The result:
The software solution created was implemented on 3 different machines, each with different mechanics.
Therefore, 2M designed a solution that could adapt itself to differing mechanical designs all through the operator interface.
With this liberating ability, the solution went on to upgrade machines stationed around the world – in Mexico, China, and Portugal.