The most affordable high-end cladding control system continues its research, development, and upgrade journey.  Please check below the latest extensions and examples of the application ~ including the virtual training environments now being used at the client-end to optimize the throughput of the new systems.
DATA LOGGING
---
---
Records any alarms such as end of wire, speed lag, machine and servo faults.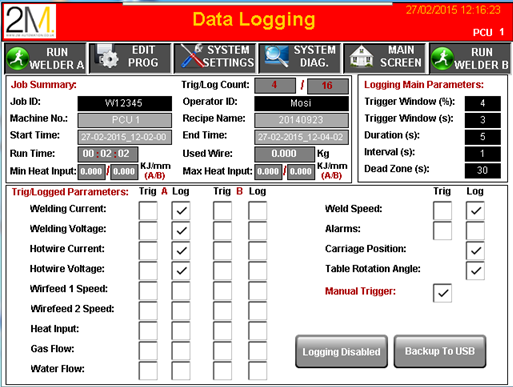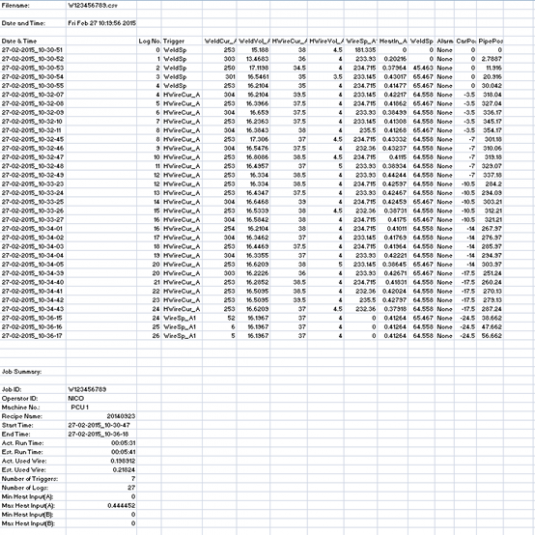 DIAGNOSTICS
---
---
As you can see above, easy USB data transfer in CSV format is available for export and further analysis of data.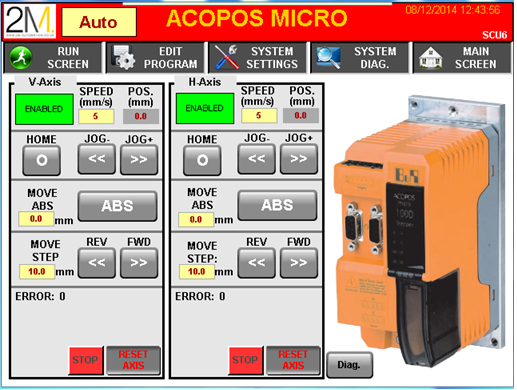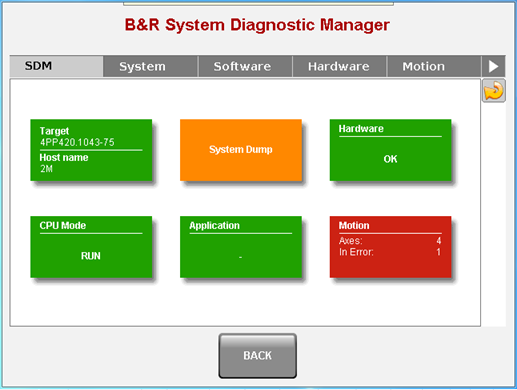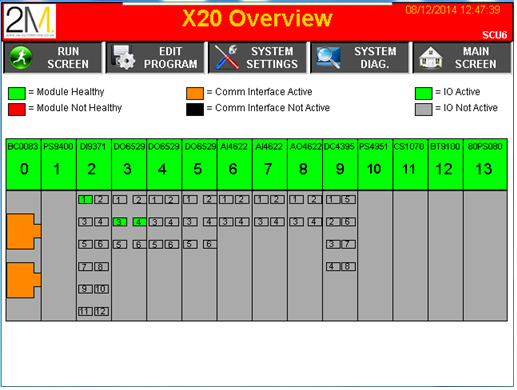 TWIN TABLES
---
---
Both tables may be servo or AC/DC driven, i.e. each table has standalone or integrated control to your 2M control system.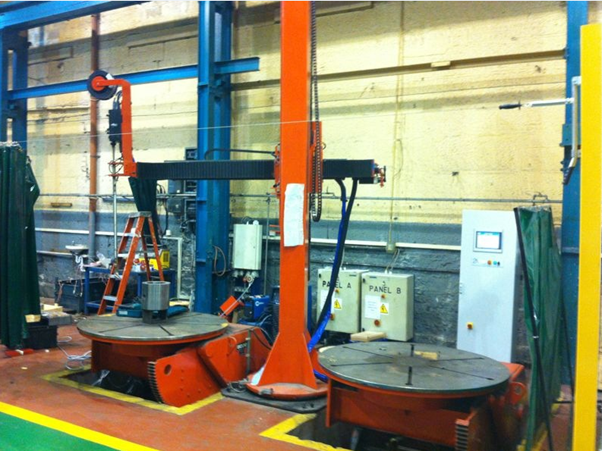 LINEAR SEAM WELDING
---
---
Can do horizontal and/or vertical linear seams which is especially useful in the making of cylinders.
BORE TO BORE
---
---
Capable of treating up to 16 cross sectional bores to the main bore.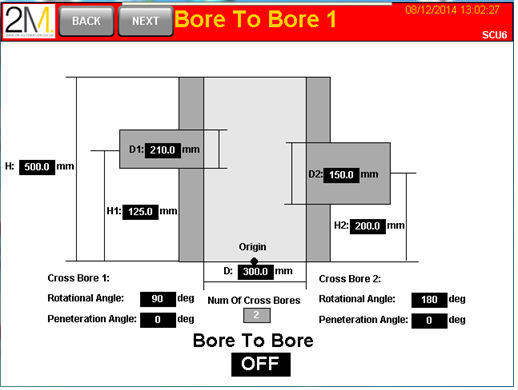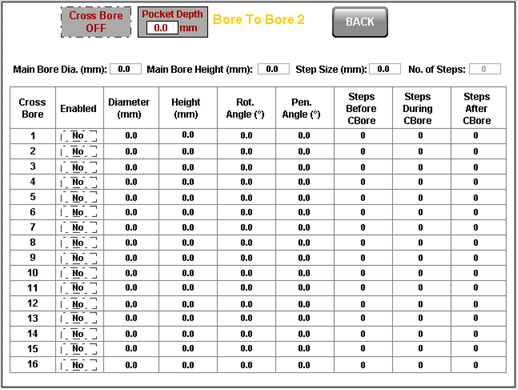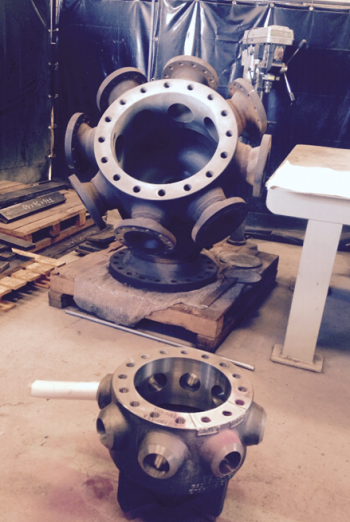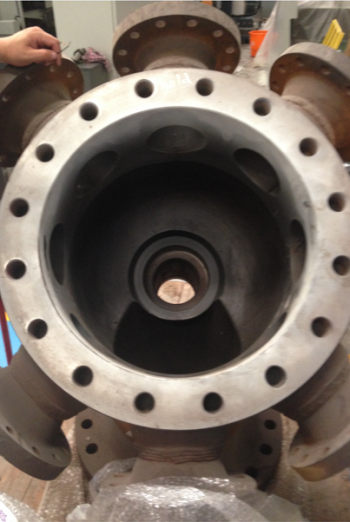 SADDLE / CROSS BORE
---
---
Welds the intersection of 2 bores from within ~ a very complex application.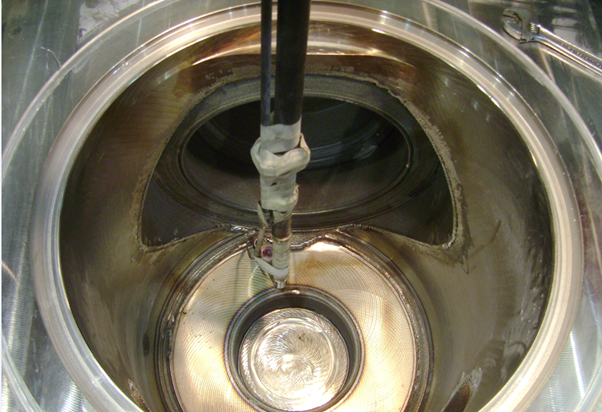 SECTOR WELDING
---
---
Including ring groover.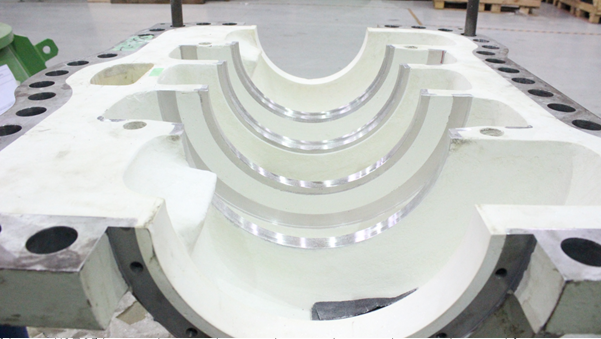 With our control systems' functionalities consistently undergoing appreciable improvements, it's great to see that at the partner-end once again the most progressive attitudes are underway in terms of ongoing, safe, and time & resource savvy development which prioritizes the user experience.
Below is a welding simulation illustration used by our partner TPS.  Virtual welding training allows practice with not only different types of material and welding position, but so too with different welding torches.
The 3D helmet immerses you in the weld environment and saves each students full welding profile and finish.  Being able to practice safely whilst data is logged allows both freedom and flexibility for apprentices and shop floor trainers.
This is a really interesting video!
Further Reading
From data logging to diagnostics, twin tables to sector welding
More
Cladding - what is it and why is it so important? One of the fastest growing industries in the world tries to bridge the ethical dilemma facing energy consumption.
More