In-Line Liquid Filling Machine
A filling machine is a prerequisite for any manufacturer of liquid products.  Currently there are different types of filling machines available on the market depending on the product and the container size a manufacturer desires to fill.  Kitting out a factory floor to meet filling needs is usually not a problem for companies with dedicated product.
However, we now live in a world where the client is dynamic. End users are continuously changing, repackaging, promoting, and generally 'mixing-up' their products to keep customers interested, stimulated and engaged.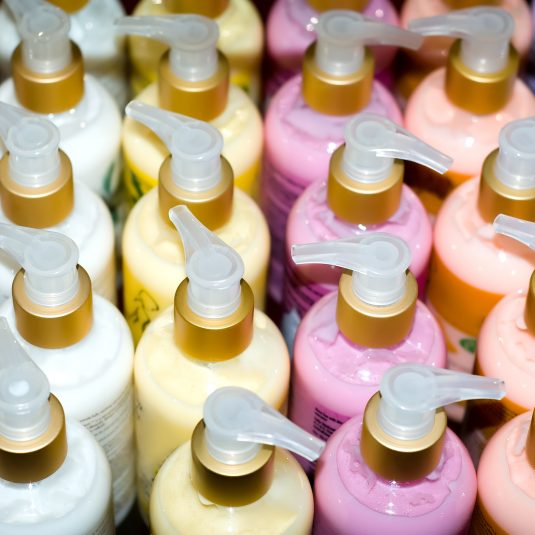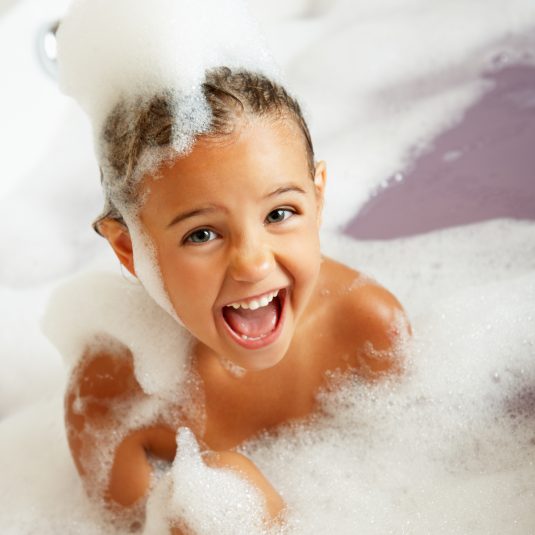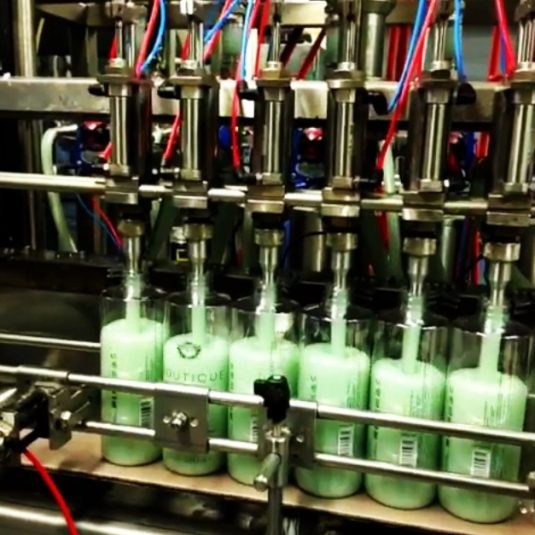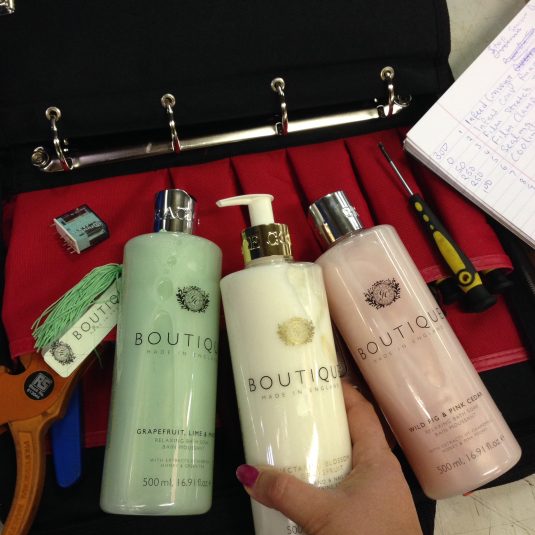 This puts pressure on contract filling companies to invest in equipment that changeover to different products at minimum costs.  2M's new design of an in-line liquid filler uses 8 axes of stepper or servomotors to enable the client to fill containers to within <1mL from 50mL to 5L.
This is a fantastic range, and in keeping with 2M ethos is about producing solutions that are enterprising and all encompassing to a surprising degree.  This not only empowers the producer by increasing flexibility and cutting costs, but also has an environmental bearing on the reduced use of raw materials.
An exciting twist is further exploration into implementations of nozzle control on this 6-Head Filler, ensuring the doubling of production speed. This is an innovative approach that connects multiple nozzles to one cylinder but maintains accuracy and control.
Here's a mesmerizing example of a filling machine in the food industry –
Whether you'd like a full turnkey solution or a system upgrade to existing machinery, drop us a line with your enquiry!
Enquire