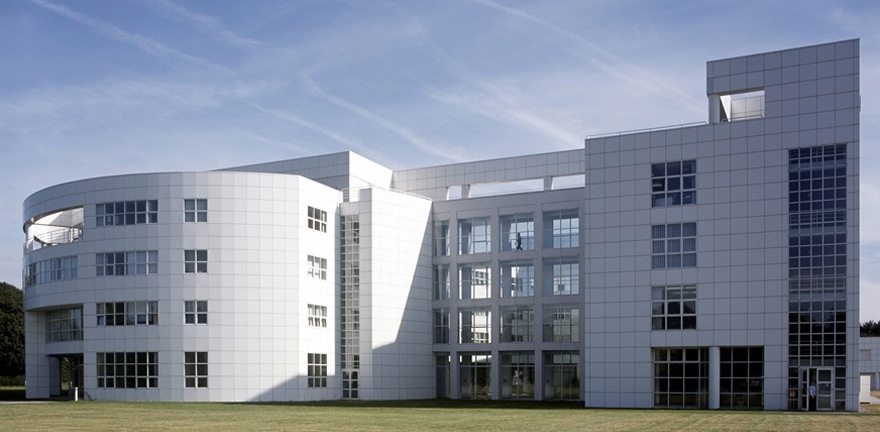 All of the team here at 2M share in an excitement for innovation, and ongoing improvement and as such we are ahead of the game when it comes to trying out the latest developments within the industry.
We pride ourselves on our esteemed industry partnerships with leading hardware houses and relish working with their expert technologies.
Motion control is perceived as the "dark art" within the industrial automation industry as it combines all aspects of mechanical and electrical control engineering into a single holistic discipline.
Siemens teaser for Hannover Messe 2016 –
Recognizing the limited resources available in this niche arena, Siemens Industrial Automation UK formed a Motion Control Solution Partner affiliation programme supplementary to their global Solution Partner.
2M Automation are proud to say that from its formation we've been part of this program and look forward to working together with Siemens Industrial Automation in providing further state of the art and innovative solutions to industry.
Fully versed in SIMOTION and SIMATIC, we develop Siemens solutions with durability and efficiency in mind.  Drop us a line with your inquiry!
Enquire
Further Reading
Quaint tea stops and catchups on the go, wherever we may be
More
How to best equip every phone, tablet, laptop, and computer - the case of the silicone wafer
More