Prosthetic testing machines here will deliver 5 million cycles (movements) to joint imitations and sockets such as this at a variety of angles, in a variety of directions, and at a variety of pressures –
Motion control is fascinating most of all for its range and scope.  Today we visited a wonderful company called Simulation Solutions who build machines for testing prosthetic limbs and joints.  The aim of course is to develop parts with both optimal life span and functionality.  The human impact of this is reduced requirement for implant replacements and surgeries.You learn something new every day, and today's revelation was that across the pond in the USA, developers are allowed by law to use real limbs for impact testing.  This is facilitated by people who gift their bodies to science and research after death. The clip below is not one for the fainthearted!
Throughout the world, using software and robots, real or mimicking limbs and joints, developers are continually testing and tracking impacts and the new materials and designs required to enhance the human experience and recovery of those injured or debilitated.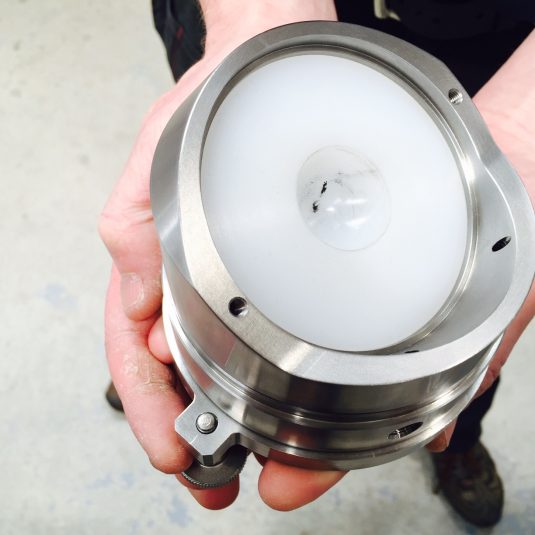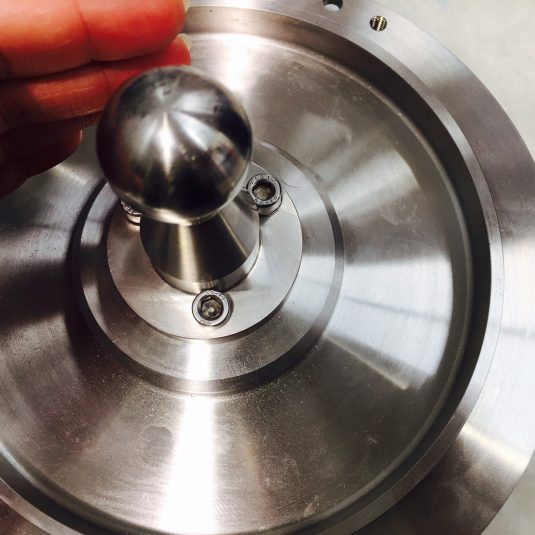 Below is a robot used to deliver impact and pressure to femur bone replicas –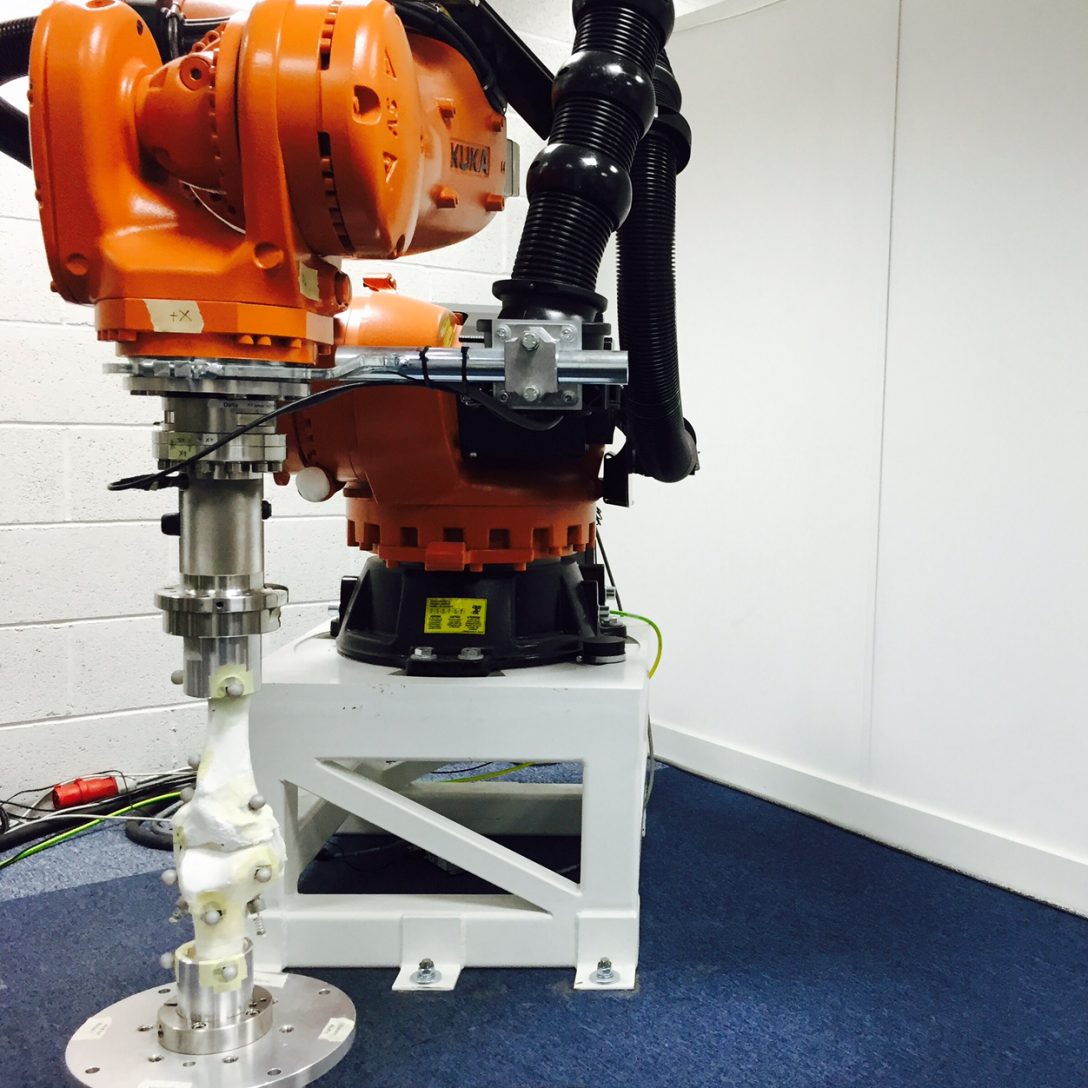 And here is one of the machines diligently impacting joints and sockets on a daily basis.  What a fascinating visit we had – thank you Simulation Solutions!