Early Storms – "Forming, Storming, Norming, and Performing"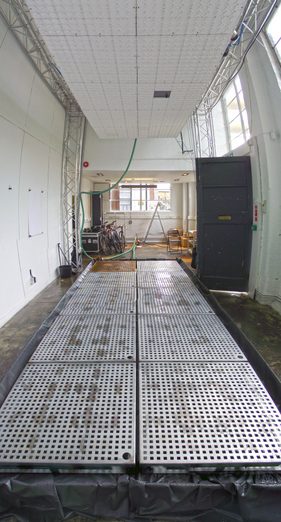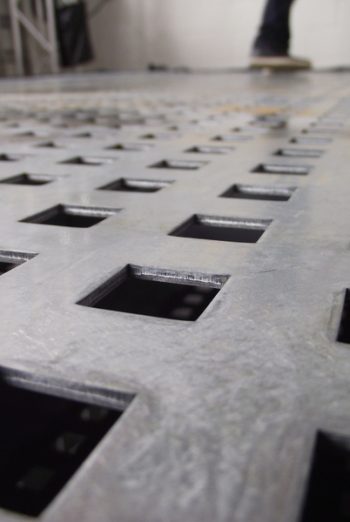 When visitors step into beautiful gallery spaces, polished to perfection and methodically laid out to guide people through their journey, it's a world away from what leads to the final flourish.
Old site photos such as these are always a nostalgic yet stark reminder of the tumultuous hardships along the way.  Indeed, site work is hard work, and as you're on your hands and knees slotting and sorting and testing and coding in all manner of conditions, pristine galleries are a world away.
Every project bares its own storms ~ there are so many unexpected factors and mishaps to consider and solve along the way.  Though it's important not to feel disheartened and continue rising to the challenge.
Ultimately the hardships lead to growth, a better understanding of the way things work ~ and last but not least, successful projects which rewrite the rules.
Are you an institution, artist, or sponsor?  Do you have an idea or vision you would like to see come to life?  Drop us a line with your enquiry!
Enquire