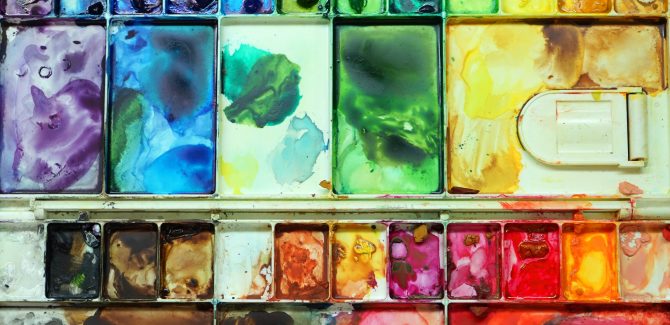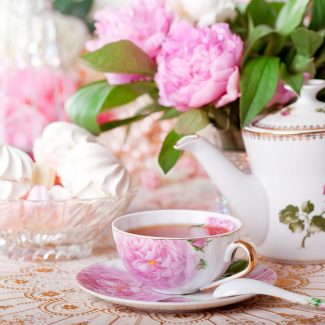 Pottery Sculpting with Wedgewood
The client:  Transforming ceramics from a cottage craft to an art form and international industry, Josiah Wedgwood began experimenting with clay aged just 29, starting as an independent potter in Staffordshire, England in 1759.
Since then Wedgwood's beautiful, colourful, sweeping, and oftentimes magical pieces have become prized objects of delight worldwide – the brand and products standing the test of time with the help of modern innovations.
The challenge:  From liquid clay being poured into moulds, through the baking of ceramics, to products being sorted and conveyed, 2M technology was incorporated across the board.
Integral technology was required in the oven zone, where hot and cold valves work together to control exact rises and decreases in temperature to ensure perfect bakes.  A few degrees out either way could cause the delicate ceramic to crack.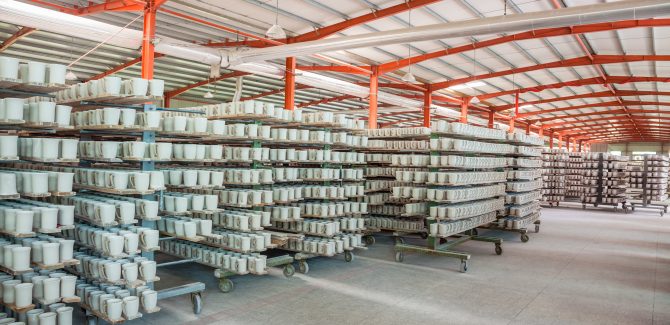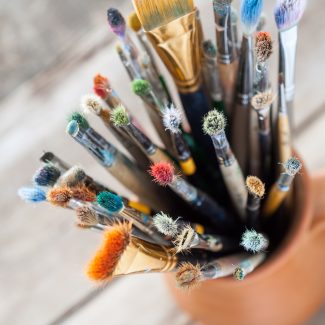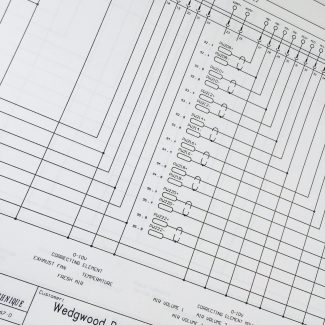 Wedgewood
When it comes to quintessentially British brand Wedgewood you may be inclined to think of artisan hand crafting rather than advanced automated technology in the production of iconic fine china.
Furthermore, shipping containers are a familiar sight, though usually little is known about what exactly they're transporting.  One very likely answer is machinery, which indeed change continents and purposes very fluidly.
Companies expand, move premises, shift work forces, and launch new endeavors.  2M have carefully facilitated such moves, handling factors such as changes to product, process, culture, and environment.
The outside the box bit:
We've facilitated a Hershey's move from Florida to Guadalajara in Mexico – adapting the purpose of a machine to embrace product shift.  When Merrisant moved machinery from Germany to the Czech Republic, drives and software were updated to embrace a culture shift.  When British institution Wedgewood moved machinery to China, it was to facilitate an economic shift.
What brought it to life:
At Wedgewood machines help to create the beautiful clay shapes before the delicate hand painting begins by dedicated artists.  Liquid clay is poured into vast block molds to coat the template sides, with any excess then being poured away.  This template station then moves along the process chain, launching into the oven zone.
The highs and the lows:
Here hot and cold valves work together, merging air to maintain the exact correct temperature required.  Indeed, steady raising and decreasing of the temperature is needed to make sure the pieces, in this case teapots, do not crack.
Once the work of this zone is complete, the station again moves along the process chain.  This time it heads towards the sorting robots who scan the block molds.  This allows them to identify the type of teapot in the mold and to then carefully place it onto the correct conveyor lane.  The conveyer then whisks the teapots to their intended rooms and artists.
The result:
In summary, whilst the all important task of hand painting is still exactly that, hand painted, products from tea pots to side plates start out life with on a complex automated production line with varying stations.  Controlled by an innovative control system, each fragile piece is maneuvered through an array of processes and rest stations – ensuring a fine foundation for the paintbrush strokes to come.