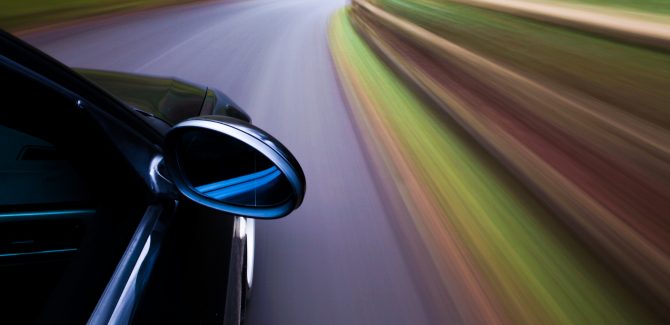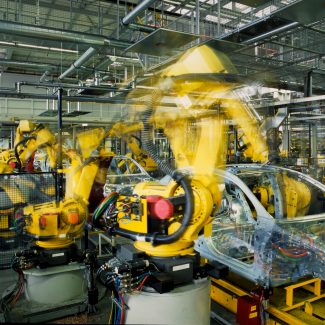 Electric Battery Line with Nissan
The client:  Nissan has been a household name since 1934.  Their popular models of Datsun Bluebird, Cherry, and Sunny catapult most people to a nostalgic space with warm sunny youthful tones.  An engineering forerunner, this Japanese brand has always held a place in the top ten, dominated during the 1960s and re-surged in recent years with a new wave of auto-motion advances.
The challenge:  From scratch, two separate conveying systems for a new machine.  One for a Sealer Line, one for a Stillage Line, interfacing with other aspects throughout the plant.  Both lines needed to encompass advanced queuing systems in order to operate fluidly, with perfect synchronicity between stages.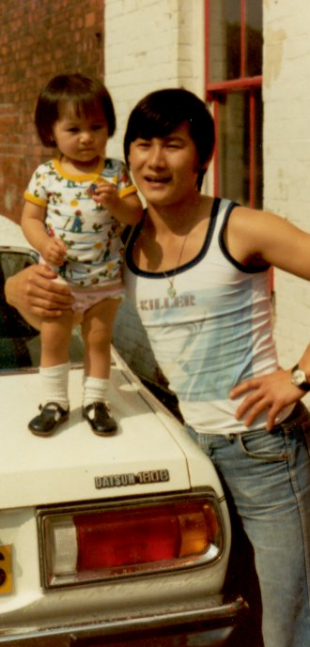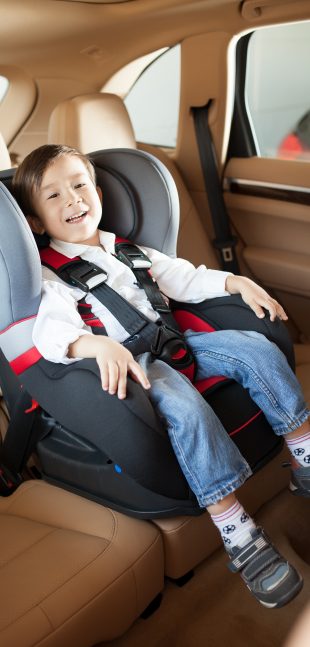 Electric Battery Line with Nissan
Standardization and safety are the core elements involved in catapulting products to worldwide recognition and adoption.
How does a brand building over a million cars in just it's Sunderland plant, in just 2 years and in one of the most competitive markets in Europe, stay ahead of the game?  Whilst demand increases for Nissan's cross-over vehicle, the Quashqai, in the background intricate motion systems dutifully launch production and quality to increasingly sophisticated levels.
The outside the box bit:
The line ensures with a highly skilled positioning system that heating and cooling are perfectly timed to allow full testing and safety assurance of parts.  This drastically reduces the stoppage and reject rate, meaning that not only does the process flow unhindered, but so too that loss of materials is greatly minimized.
What brought it to life:
Moving with the times essentially involves staying astride of advances in motion.  So whereas a competitive system may offer dependable stage processes, a leading system provides a fusion of processes into one harmonized movement.  Timely and laborious transitions are no longer necessary with this seamless solution, where numerous Loading, Staging, Air Sealing, Heating, Cooling, Transferring, Indexing, Leak Testing, and Unloading stages merge without hesitation with one another, working as one whole organism.
The highs and lows:
Tracking of parts as they pass through the line, consisting of distinct sections and timings, can be mind boggling.  There needs to be a symphony based on a myriad of formulations and optimal real time response capabilities.  The line has 7 sections, including heating in an Oven, cooling in a Cooler, and leak testing in a Leak Tester.  Therefore, the timing of parts entering and exiting the line, plus stoppages per section, is paramount in order for the processes to be administered properly.  This requires a complex system of indexing and tracking involving 16 conveying systems.
The result:
An automated machine which enables multiple processes to be performed on a single arrangement, as opposed to individual stations working alone.  This means that no transferring of parts is required between processes.  The system is fully diagnostic and allows operators to recover very quickly, efficiently, and easily from any glitches on the line.
Freedom and peace of mind is afforded to brands like Nissan by overhauls such as this.  In turn, this allows more time and resources for the research and development paving the way to future culture forming chapters and lifestyle setting developments across the globe.