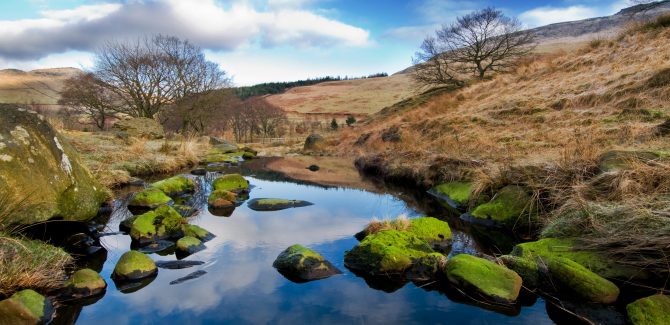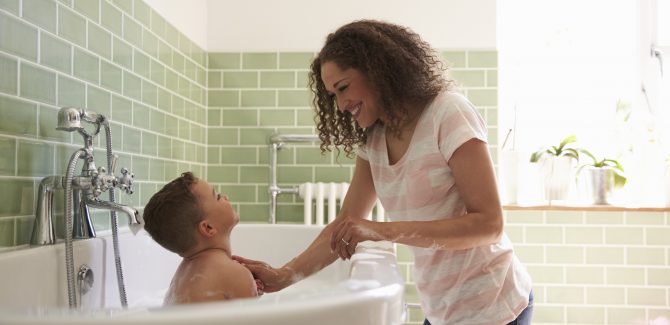 Motion Control
The client: United Utilities are responsible for the water and sewage services of 3 million households and 200,000 businesses in the North West of England; delivering clean, clear water and then taking it all away safely and sustainably.
The challenge: To provide the supply of clean and safe water in remote areas and allow water stations to communicate and remotely monitor outputs.

When it comes to this seemingly straightforward process there are many complex and uncontrollable elements to consider; monitoring water flow in rivers, the environmental supply chain, and water quality and treatment to name just a few.
We know that if it wasn't for 2M and their flexible and professional approach to the project that the project would not have been completed, even started.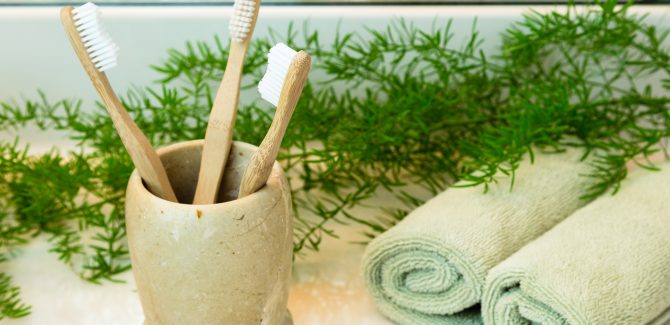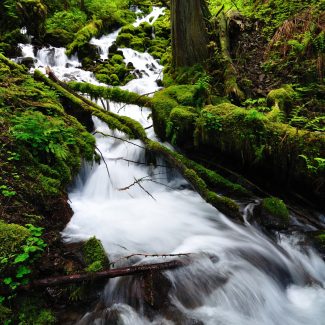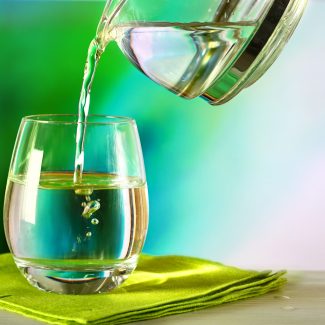 Satellite System
Much of the motion control alchemy delivered by 2M involves solutions for very specific or niche clients, products or services.  Therefore it's often overlooked that motion control is an essential part of the most routine everyday activities.
Working with water in an array of forms has become a bit of a specialism for 2M – whether it be distributing it, controlling it with your body, or battling against oceans full of it.  In the case of this project it is all about the safe delivery of drinking water to 7 million people daily.
The outside the box bit:
In this instance the 2M team broadened their horizons by venturing into an entirely new form of technology for them, the world of satellites.
They were tasked with taking the existing system in place well above and beyond its existing remit.
This called for an imaginative solution and required a rigorous selection of the most robust components for the job.
What brought it to life?
It was the unique integration of existing software with new software and satellite and radio communications that allowed this project to succeed.
2M introduced the latest innovations that technology and hardware had to offer.
The team rigorously tested then selected the best suited components for monitoring and transferring data between these remote stations and then integrated these components with the existing Mitsubishi PLCs and E-Series HMIs.
The highs and lows:
2M were brought on board by DW Electrical for this challenging escapade.  With a long history together spanning a decade, their far reaching experience in many industrial automation and control environments has called on 2M to solve many software and automation problems.
This time round, the 2M team were required to enter into very remote and tough areas to work with no services, other than water of course, which they did with no complaints.  It was with this shared spirit of adventure that an initially mind boggling specification became an exciting endeavor.
The result:
2Ms newly gained expertise in satellite communications provided a full software solution for both local and remote water stations.
In addition, radio and satellite communication between different stations was established to allow ongoing efficient monitoring and data transference capabilities.
The results connected the three stages in the process – Wilton reservoir, Wormgill River and Coldfell water treatment station, allowing them to communicate and share data.
The success of this project ultimately ensures the safety and quality of the regions drinking water.
"We know that if it wasn't for 2M and their flexible and professional approach to the project that the project would not have been completed, even started." DW Control