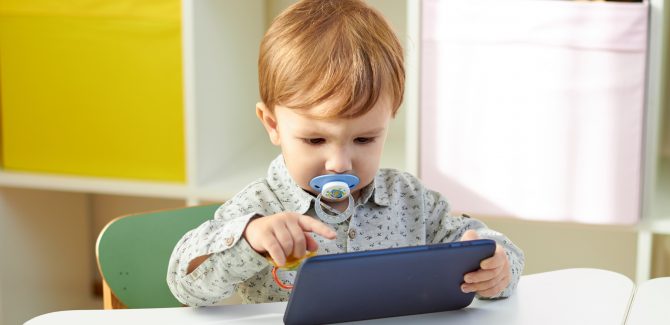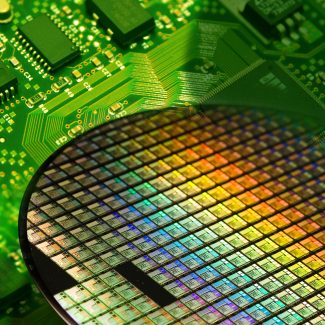 Silicone Wafer System
The client:  This client is a global giant, widely acknowledged as the world's leading manufacturer of silicone wafers for integrated circuits.  With a reputation for innovation and development of leading-edge technology,  its products are trusted throughout safety sensitive sectors.
The challenge:  The finer, smaller, more powerful integrated chips become, the more streamlined our pivotal gadgets such as mobiles, laptops, consoles, and electrical machines can be.
To create a motion system capable of maintaining critical tension within a cutting wire to a degree of 0.1 of a newton – more easily translated as an accuracy of 99.5%.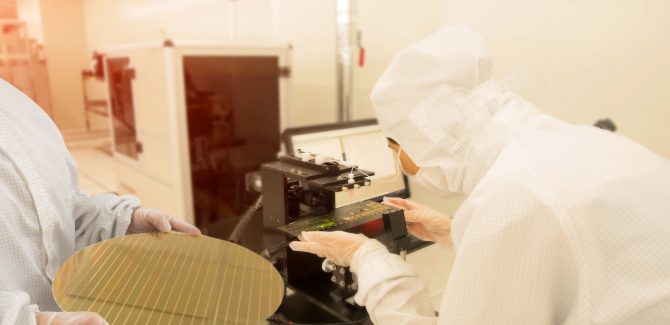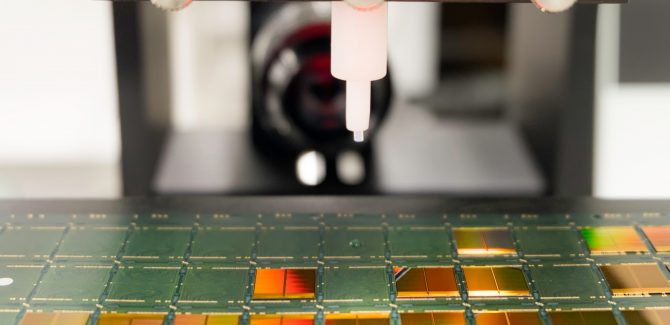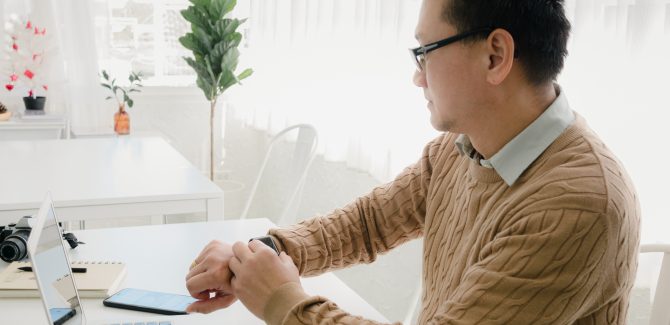 Silicone Wafer System
Sometimes automation is about solving puzzles with no clues. This happens when machines with no voice demand a new lease of life, with little or no supporting information.
No strangers to unfamiliar terrain, the task of engineering from scratch a precision process to micrometer accuracy presented 2M with a chance to turn detective.
Silicone slices lace every electronic device on which we depend daily and carry with us from morning through to night.  Creating them is an intricate process.  With no technical specification to begin with, what emerged was a project of innovative investigation, ultimately establishing new frontiers in precision, diagnostics and visibility.
The outside the box bit:
2M needed to safeguard delicate cylinders of ingot being fed into the machine.  To do this,  perfect synchronicity was required between two rates – the rate at which the ingot was being fed into the system and the rate at which it was being sliced.
What made this especially tricky to achieve was the fact that each extremely fragile (and expensive) cylinder becomes denser towards its centre than its edges, so the system has to endlessly react and readjust.  With a raw material costing thousands of pounds per piece, and painstakingly grown in laboratory conditions, there's no margin for error.
By profiling the feed rate – higher speed for lower densities and vice versa – the system ensures maximum performance regardless of resistance, much like a vehicle adapting to different terrains.
What brought it to life?
Although it appears so to the naked eye, the system's dancing wire doesn't actually do the cutting.  Like an optical illusion, this is achieved by the chemical solution lacing the wire itself, adding a further dimension to consider in trials.
The flow and temperature of the solution must be controlled throughout the process.  Considering that the cutting process in itself produces heat, all along the system a balancing act is required.  A fine dance is carefully choreographed combining speed, profile, tension, flow, and heat.
The highs and lows:
The two distinct but communicative control systems that feature – one for motion and one for sequence – operate separately but must exchange data quickly and synchronously.  Impressive considering the absence of details at the start of this case, rigorous trial-and-error testing was employed to harness the machine's full potential.
The result:
A familiar term in motion control is the 'master-slave' relationship.  In this case referring to the table carrying the ingot, or 'master' and its continually revolving position in relation to the numerous 'slaves'; the wire, flow rate, and chemical solution.
For this relationship to be successfully maintained, the accuracy of positioning has to be exact to a degree of one micron – which is one thousandth of a millimetre! Getting this right from a starting position of scant  data and an unfamiliar setting required true dedication and detective work to create a system that combines perfectly precision and power.