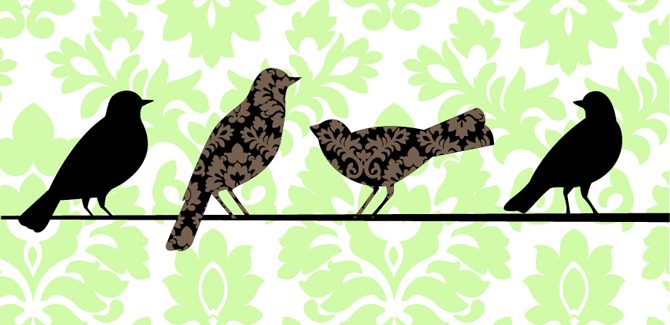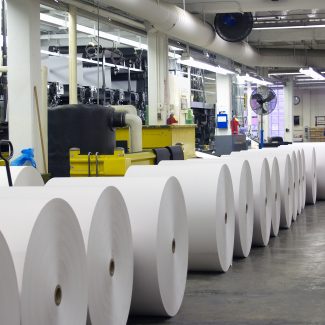 Surface Print Company
The client: The Surface Print Company is one of the few remaining businesses who use traditional surface print methods to produce high quality, luxurious wallpapers and borders.
The challenge: To design and install the technology for a machine that can produce surface, flexo and flock wall coverings.
Ever changing trends and fashions are constantly throwing up new challenges for manufacturers and the one way to survive is to embrace and innovate.
A machine designed to keep up with fashion sounds like a contradiction in terms as fashion is by definition ever changing, so the key consideration was that this machine must be fully adaptable to accommodate changing demands.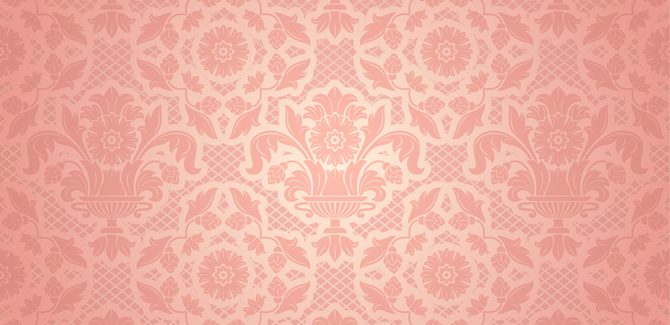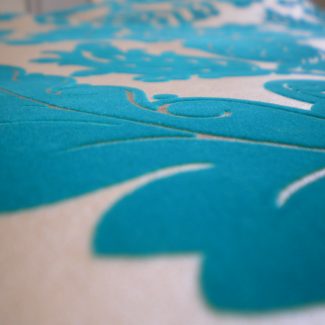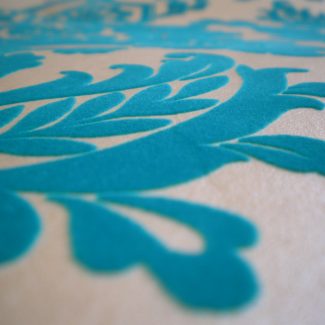 The Floxo Machine
For this project 2M solved the complex brief for clients The Surface Print Company, involving a cutting edge new printing technique for the specialist wallpaper manufacturer.
This unique venture injected innovative technology to a traditional, beautiful craft and achieved great results; an adaptable, efficient machine – another triumph for automation expertise.
To date, the Floxo machine has produced wall-coverings for Buckingham Palace and the White House.
The outside the box bit:
2M needed to derive a system that could adapt and handle multiple printing techniques, simultaneously.
The system designed was groundbreaking, it allowed the existing machine to accommodate three completely different printing styles; Flexographic (multiple colours and patterns), Surface (ink onto blanket adhesive), and Flock (nylon fibres into adhesive).
What brought it to life?
In order to be truly adaptable the brains of the operation was a servo system from 2M which provided electronic gearing allowing 2 of the 3 styles of printing to run simultaneously on the same machine.
To allow for perfect accuracy of ink impression, a system of stepper motors was used as well.  Both systems were designed to allow for instant recall of previous designs, crucial for repeatability and reducing set up times in a factory working 24 hours a day, 7 days a week.
The highs and lows:
This complex new system was developed in just three months, and the success was down to the close working relationship of all parties.  It involved meetings sharing different expertise, ideas and concerns.
There were many considerations beyond the core printing application as well, predominantly the safety of the machinery and the accuracy of the results – with less than 0.5 mm between colours.
2M have continued working with Surface Print on all of their other machines, providing ongoing training for operators and maintenance crew so they continue working with confidence.

The result:
Ornate wall coverings from the Surface Print Company are now found adorning walls at Buckingham Palace and the White House, and they are used in luxury hotels and on film sets worldwide.
They also now produce a unique range of wallpaper for Swarovski where their highly extravagant flock finishes are then hand encrusted with Swarovski crystals.
The machines now run 24 hrs a day to meet demand of over a million rolls per year, with 2M having online remote access allowing monitoring of the system and warnings of any equipment alerts.
Motion Control systems are behind everything around us, in situations like this they are bringing the world to life in vivid colour, beautiful lavishness, and a dash of drama.