2M have created a bespoke module which slots onto existing labeling machines.  Integrating seamlessly, this liberates clients – opening up a whole new range for them.  This engineering task requires a bespoke approach for each site, with 2Ms seasoned site experience assuring the best fit approach.
Our client Compact Foilers introduces beautiful rainbow flexographic prints into the market.
As you can see, this is a two stage process – firstly the adhesive is applied, then the metalized film is introduced at the following print station.  Here a printing blanket applies the pressure required to transfix the metallic film onto the areas laced with adhesive.  With this method, incredibly fine and intricate details can be transferred onto paper, boards, and plastics.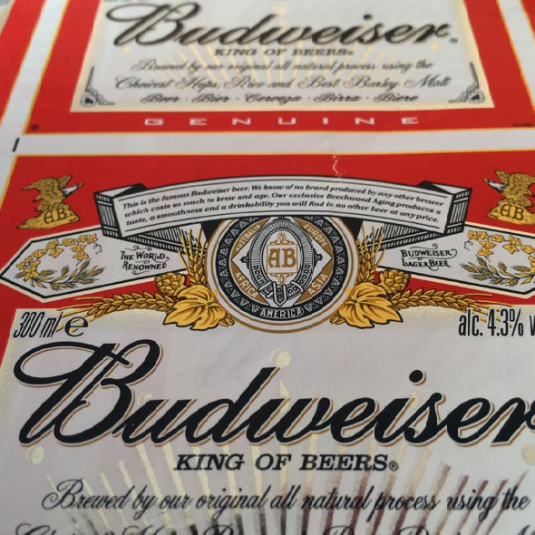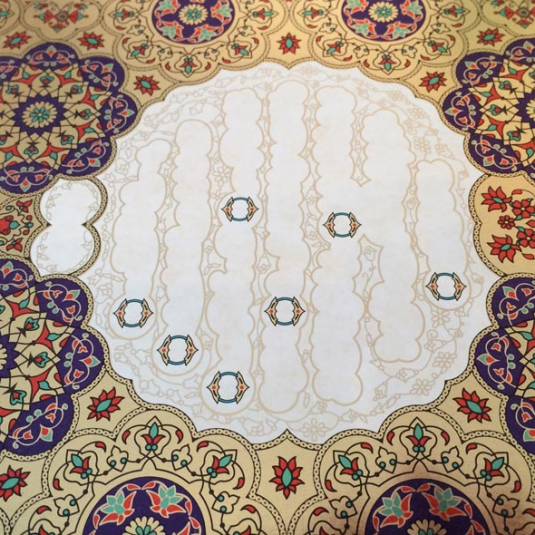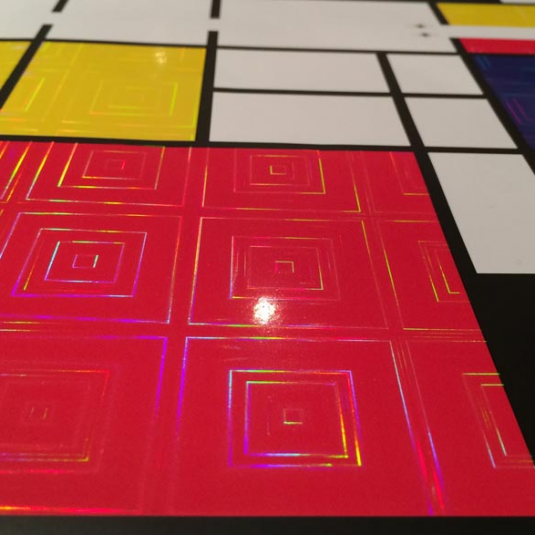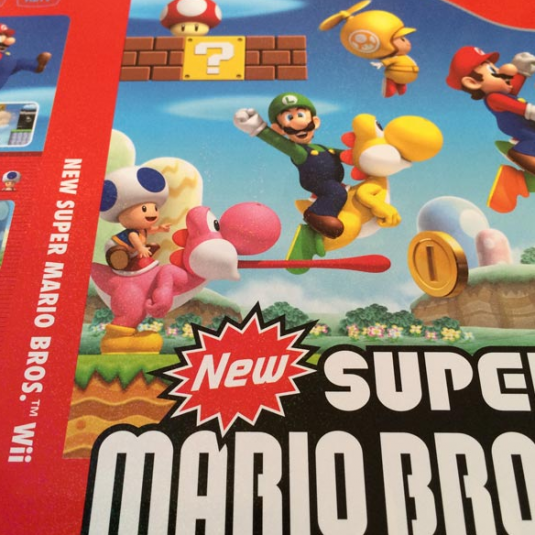 Further Reading
Creation of millions of images every day
More
Surface Print Company wall coverings are now found adorning walls at Buckingham Palace
More