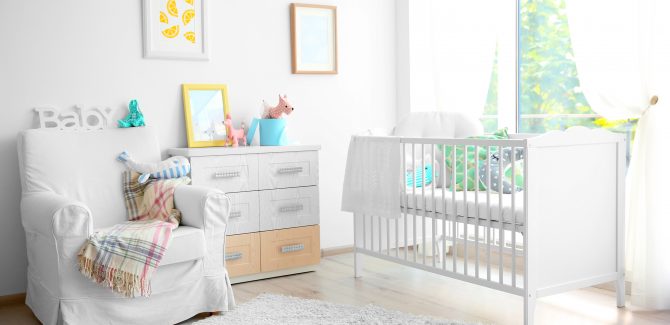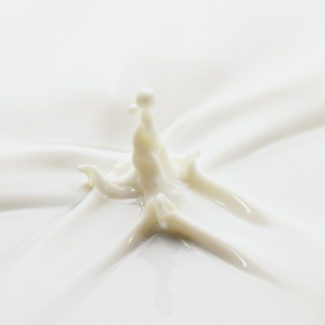 Baby Milk Packaging Line with Abbott Ireland
The client:  With a central philosophy of 'Turning Science into Caring', global company, Abbott, supplies healthcare and nutritional products for customers in over 150 countries.  Similarly to 2M, Abbott recognizes the need for process technology to enrich the lives of both operators and the public.
The challenge:  In an environment where laboratory levels of precision and sterilization are required to eliminate any risk to infants' health, measuring and monitoring systems have to operate to unrivaled standards of accuracy.  The challenge was to achieve system design and upgrade whilst simultaneously guaranteeing completely safe recipes and packing.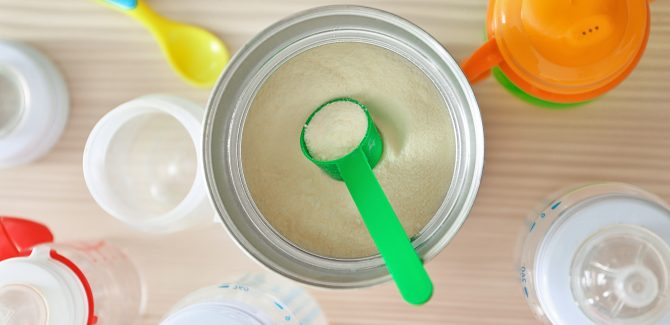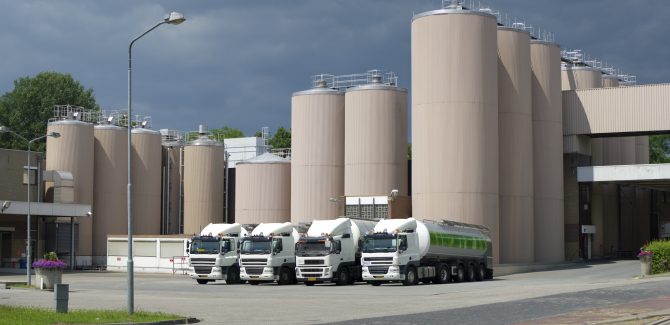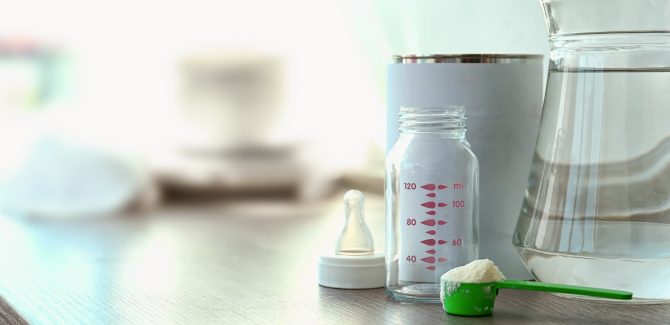 Baby Milk Packing
No matter how large a processing facility or international customer base might be, when your end-users are newborns, trustworthiness and safety is as important as logistic scale and efficiency.
To radically transform a pivotal production line within the idylic setting of the Cootehill plant, Abbott and 2M co-ordinated efforts to ensure the overall process continued running safely while their work was undertaken in isolation. The trust placed by Abbott in 2M's capability to succeed in a 'keyhole surgery' style operation speaks volumes of their shared philosophies of progressive and holistic development.
The outside the box bit:
We're all familiar with equipment running perfectly well but becoming discontinued – a fact which is often only discovered when seeking repairs.  It was Abbott's desire to quell any potential for irreplacable components or insupportable systems which initiated this project.
Additionally, they wanted diagnostic features in place to make future troubleshooting easy and efficient.
The new system needed to integrate seamlessly with the system running around it like a donor organ transplanted into an otherwise healthy host, as well as to satisfy all relevant Euro legislation on aspects such as minimum filling levels.
Other requirements included significantly reducing powder giveaway, identification and rejection of cans based on excessively high or low readings, plus other applications reliant on precision with no error margin.
Diagnostically, the system's sophistication enables accurate and immediate troubleshooting in every area.  Without external operator intervention, it can identify which of 20 hard-working heads has underachieved or behaved outside expected tolerance parameters, applying swift and automatic readjustment.
What brought it to life?
Filling 300 powdered baby milk cans per minute at high speeds requires exacting precision, especially considering the trust placed in such consumables by parents and guardians.
Legislation dictates cans cannot be under-filled by more than a single gram, meaning high-speed accurate communication between the check weigher, the system's 'policer', and the digital computer, is paramount. This ensures perfect standards are maintained with zero downtime.
Prior to the upgrade, essential central commands were applied by dated hardware, which was replaced with a more efficient and future-proof Siemens S7 PLC, enabling fluid harmonisation with the rest of the plant's existing operations.
The highs and lows:
Replacing an unsupportable system that suffered rare but unacceptable periods of downtime with a reliable upgrade allowing unfailing communication between computer and checkweigher was only half the story.
While this was a noteworthy key achievement, the maintenance of data integrity at high-speeds, ensuring the safety of the products and their intended recipients, was the second key feature.
The result:
Abbott's market leading position is no accident, achieved via unwavering adherence to EU standards, a commitment to finest quality products and smart technological partner selection to help maintain and build on these qualities.
Justifying their confidence in 2M, Abbott's plant now boasts better efficiency, reduced downtime and fully supportable comprehensive diagnostics, accessible remotely, allowing close monitoring of performance from afar if desired.