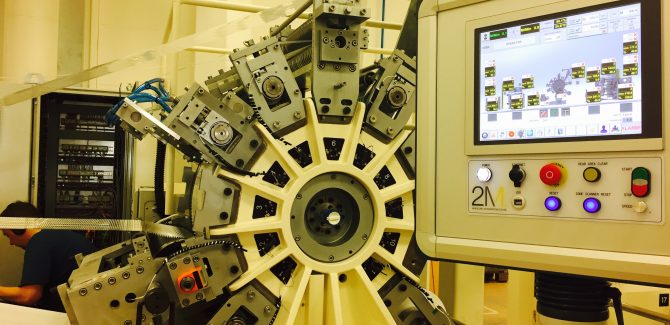 Diabetes Test Strips with PolarSeal
The client: From medical to aviation and automotive clientele, PolarSeal are in the business of optimal accuracy.  Where it comes to their diagnostics range, their in-home and over-the-counter products necessitate both multi-layered and tension-critical processes.
The challenge: Sophisticated software integration and communication between a highly advanced vision system and PLC controller were required at key stages of the production line.
Dancers, Dead-Man Controllers, Solenoid Safety Gates, and Vision Systems, to mention but a few characters, joined forces here to make this multi-layered process a success.  As did a healthy dose of mathematical problem solving and algorithms.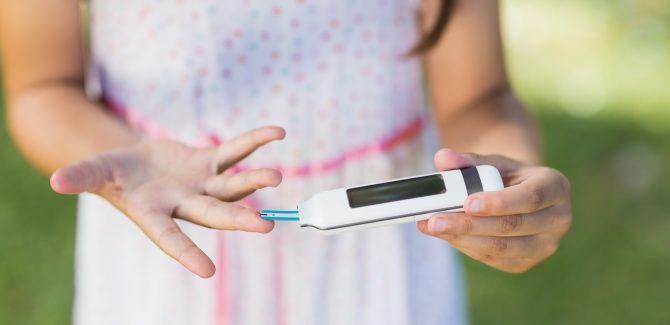 Diabetes Test Strips with PolarSeal
Accuracy reduces anxiety, never more so than with conditions involving daily fluctuation.
Liberating clients from busy doctors surgeries, this is a prime example of how technology can not only free up time, but so too peace of mind.  Diabetes test strips are a key component of  blood glucose testing.  These small strips may look insignificant, but they provide a very important role in helping people with diabetes monitor, understand, and control their condition.
The outside the box bit:
The amount of blood required by a test strip can vary between manufacturers. Generally, between 0.5 and 1 millionth of a litre of blood is required.  Therefore, high precision equipment is designed and fully integrated in this 18 Axis Servo System, the majority of which is running in Tension Control in order to achieve the required accuracy.
What brought it to life:
Newly developed B&R Tension Control Algorithms were used with load cells and dancers and were put to test and further developed to meet the high standards in this hungry tension control application with multiple axes.
Combined with Programmable Safety Control and Data Logging, this machine assures both quality and traceability.
The highs and the lows:
The challenges of this system included integrating a Safety Scanner, Dead-Man Controller, Emergency Stop push-buttons, and Solenoid Locked Safety Gates.  These were all configured using the latest B&R Programmable Safety Controller to guarantee continuous and seamless operation in a robust and safe environment.
The result:
A versatile and flexible system showcasing the latest advances in:
Communication, Tension control, Safety, Vision systems, Traceability, Data logging, and Diagnostics.
For the latest advice on handling and reversing diabetes, please visit our post Searching For Sugar