An Apple A Day...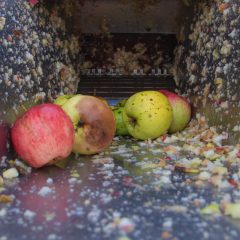 An apple a day keeps the doctor away* (*when you clean it thoroughly of wax and pesticides)
Single, Double, on the Rocks? How do you take your denim?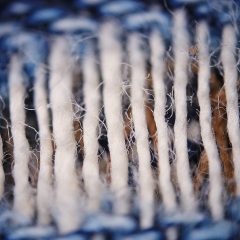 Jeans and a t-shirt may be the classic casual ensemble, take a look at the effort it takes to keep us looking effortless.
Ruler of the 7 Toy Kingdoms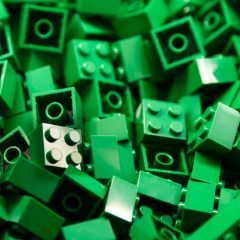 A derivative of the phrase "play well" in Danish, Lego certainly has shaped us along the way.
Staying In The Lines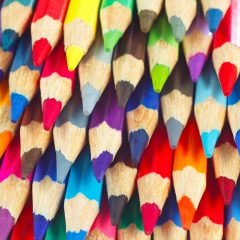 An ode to How It's Made ~ join us for a dip into the world of colour pencil creation.