Collaborating on the 'Fly'
Some of the projects that we are involved in are so specialist that they require bringing together leading names from the forefront of their respective fields.
"Fly" by rAndom International is a great example of spearheading artists and hardware developers coming together to create something quite different.
Having since worked with this unique and inspiring company to develop the acclaimed "Rain Room" we are always excited by their ethos for experimentation into human behaviour and interaction.
Depending on the presence and movement of objects around the glass box in real time, the "Fly" is either stimulated to behave curiously (moving towards the object), or fearfully (moving away from the object).
The combination of B&R's highly dynamic drives and motors, rAndom International's inspired artistic design and our powerful software and control system produced a stimulating installation which was first premiered at the Moscow Biennial of Contemporary Art.
This was a challenging 8-Axis Synchronization application with 1ms update rate and speed of around 100m/min.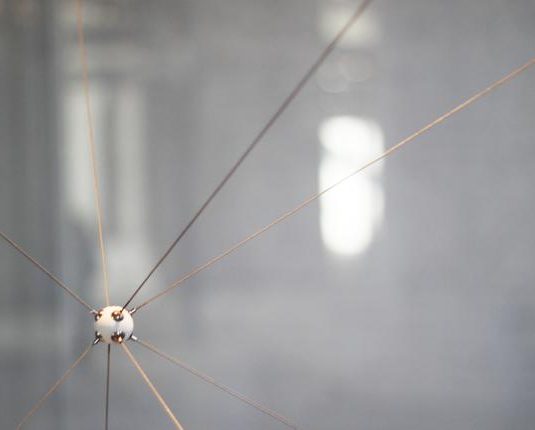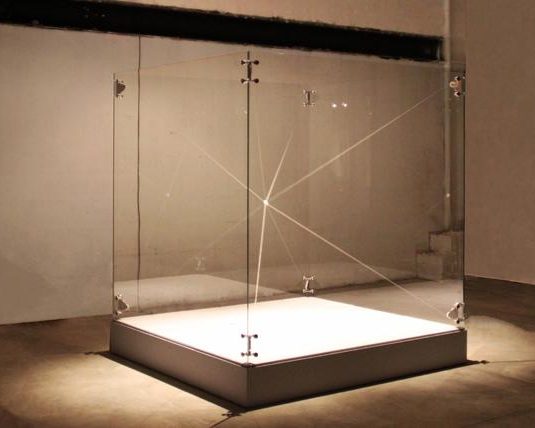 rAndom International employ new technologies in radical, often unexpected ways to create pieces that draw upon the principles of art, kinetics and post-minimalism and subsequently encourage participation and test logic.
Following an initial contact with B&R, 2M were approached due to a long history of delivering creative technological solutions.  B&R were confident that 2M not only possessed the technical, hardware and software skills, but crucially know about our very creative approach to solving challenging applications.
Are you an institution, artist, or sponsor?  Do you have an idea or vision you would like to see come to life?  Drop us a line with your enquiry!
Enquire