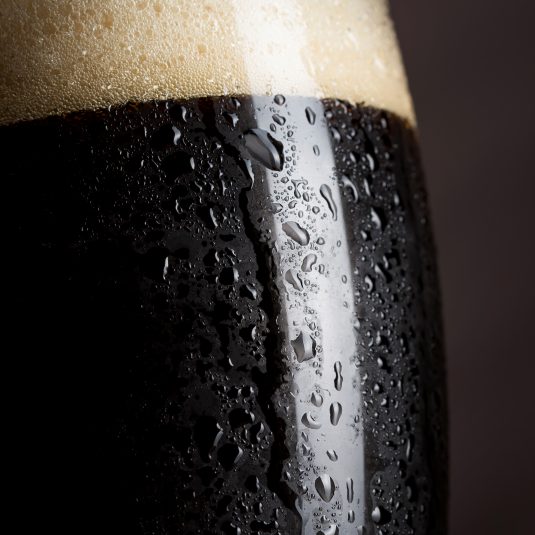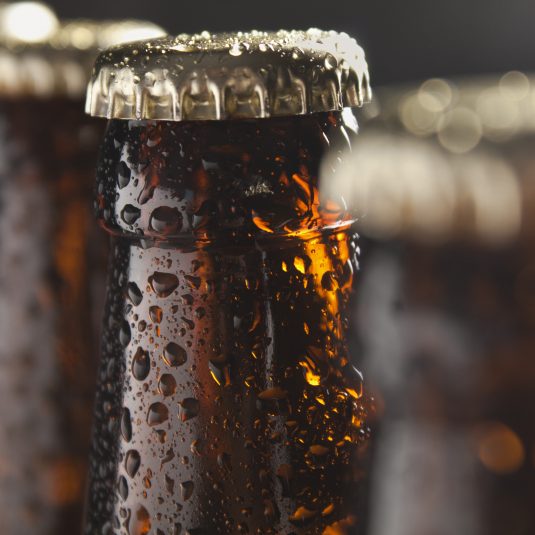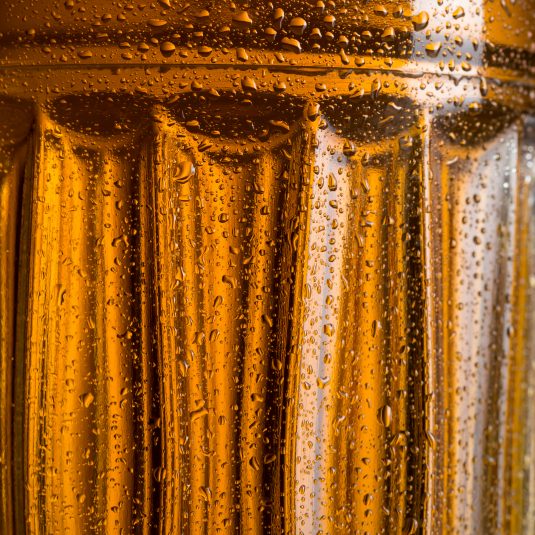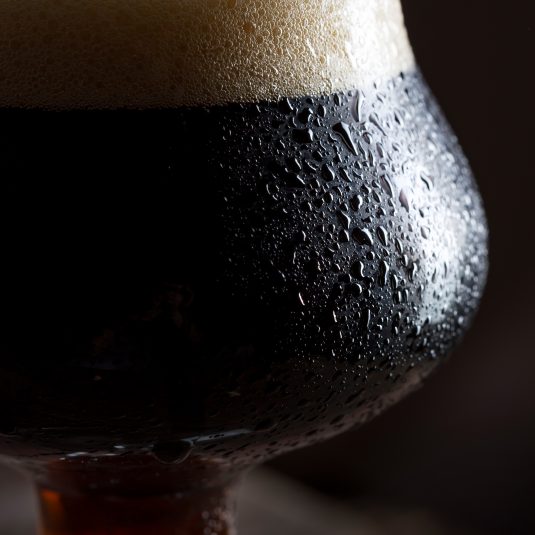 Beer's intellectual. What a shame so many idiots drink it.
Now that we have your attention, let's cast our minds to the burgeoning business of micro breweries.  In the aftermath of the recession, simple activities became luxury experiences.  Greater attention was afforded to the simple things in life whilst the majority of the population adjusted to a different interpretation of disposable income.
Craft beers continue to be a way of enjoying the finer things on a budget, with the number of UK breweries rising by 10% last year to around 1,700.  There's much opportunity for local influence and interpretation, as well as for entrepreneurial flair.  There is of course a deep science to perfecting this craft , so the opportunity to lessen the headache of production and financing is of course very welcome to the budding brewer.

Welcome to Carmichael's Mobile Bottling solution.  With inbuilt 2M control systems, this fleet delivers the bottling line straight to the brewery.  The beers are bottled conveniently on site, enabling the client to finish their product.  Given that bottling lines cost hundreds of thousands of pounds, it's easy to see how freeing this development is for more unique and delicious concoctions to enter the public realm.
With the ability to Accumulate, Label, Rinse, Fill, and Crown, this nifty solution compliments the ethos of not only the breweries it serves, but so too of the consumer buying the beer down at the local bar or pub.  Slowly but surely, these independent brands are taking position on supermarket shelves too – beckoning a shift towards real variety at our fingertips.   Finally, different labels are beginning to mean different producers not all owned by the same big firms.
If you would like to enquire about the services of Carmichael's Mobile Bottling, please contact 0131 445 7205 or drop a line to info@c-m-b.co.uk.  If you'd like to speak with us about your own development ideas, please don't hesitate to contact us via the Enquiry button.
Enquire